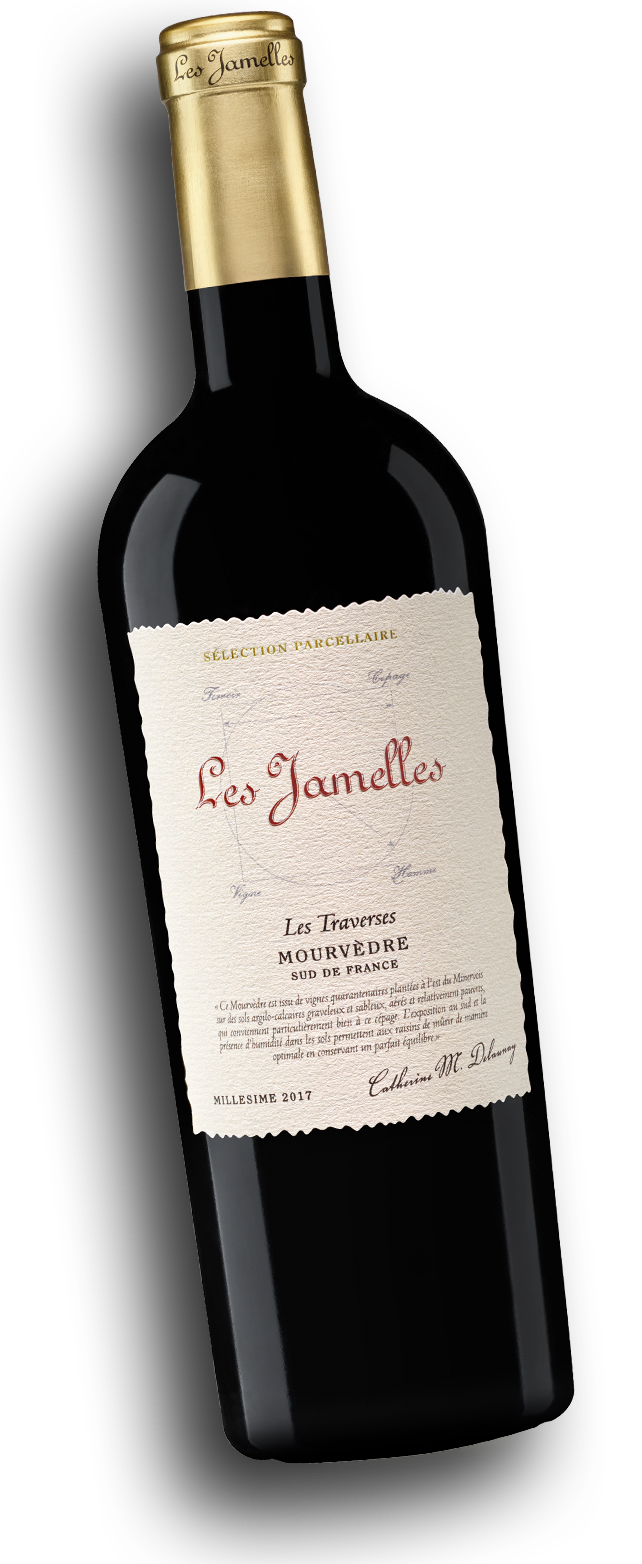 For the 38th edition of the International Wine Challenge, one of Les Jamelles' Sélections Parcellaires was awarded a 90/100:
Mourvèdre Les Traverses.
The International Wine Challenge (IWC) is recognised as the most rigorous, impartial and influential annual wine competition in the world.
During the judging process, all wines are tasted 'blind' and then assessed for their fidelity to their style, region of origin and vintage. Each IWC medal-winning wine has been tasted at least three times: first by a minimum of two juries, and then by two co-chairs who verify the juries' assessments.