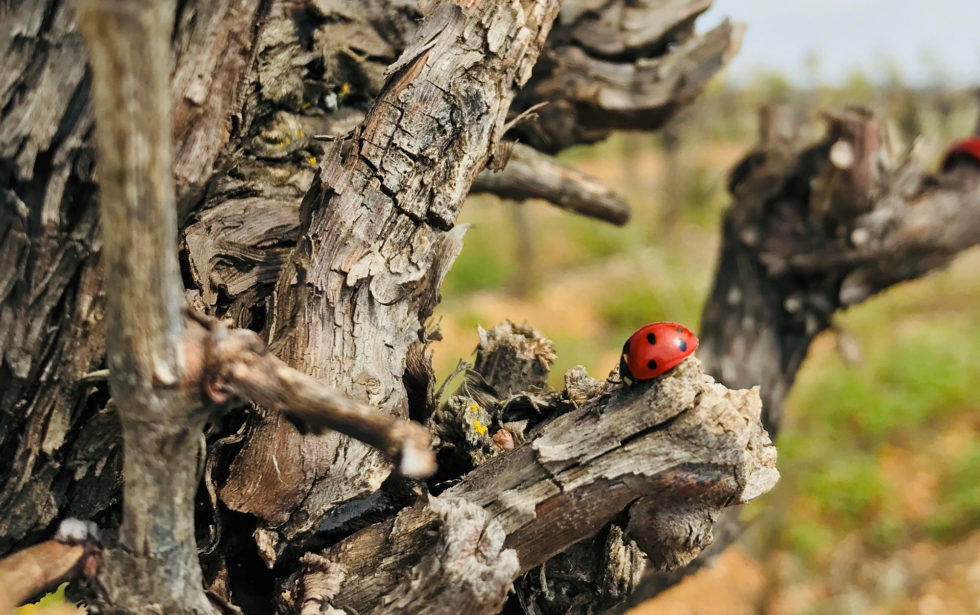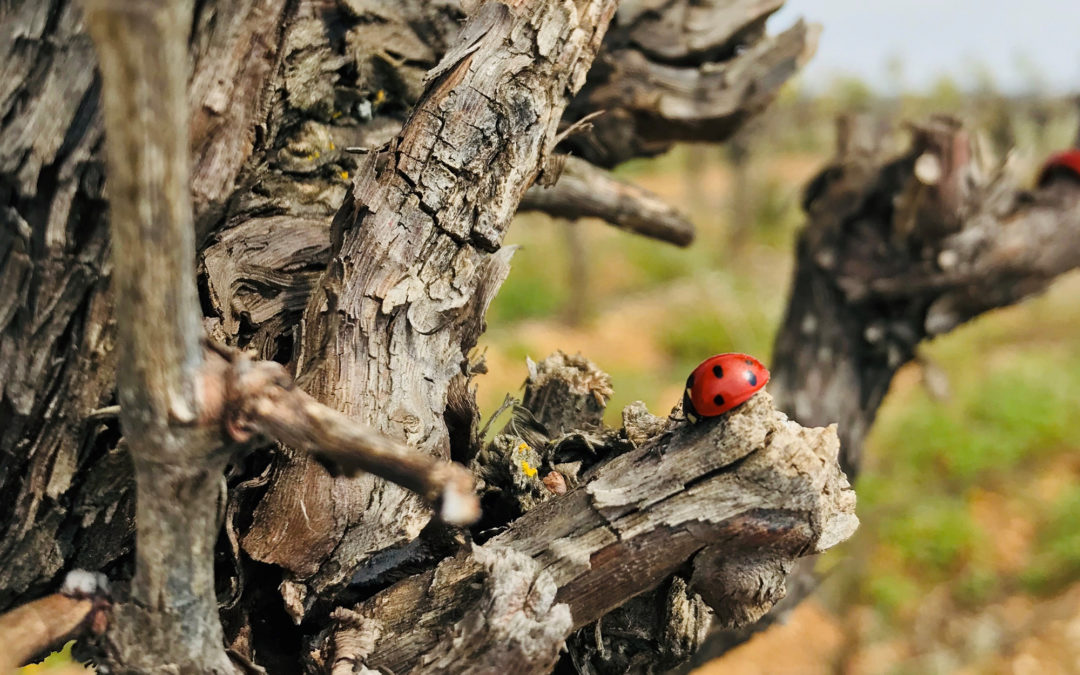 Sunny days and mild temperatures encourage the vine's vegetative cycle to continue. First inflorescences (futures grapes) appears, here in a Chardonnay vineyard.   Our teams install sexual confusion diffusers. This method helps to protect the vines...
read more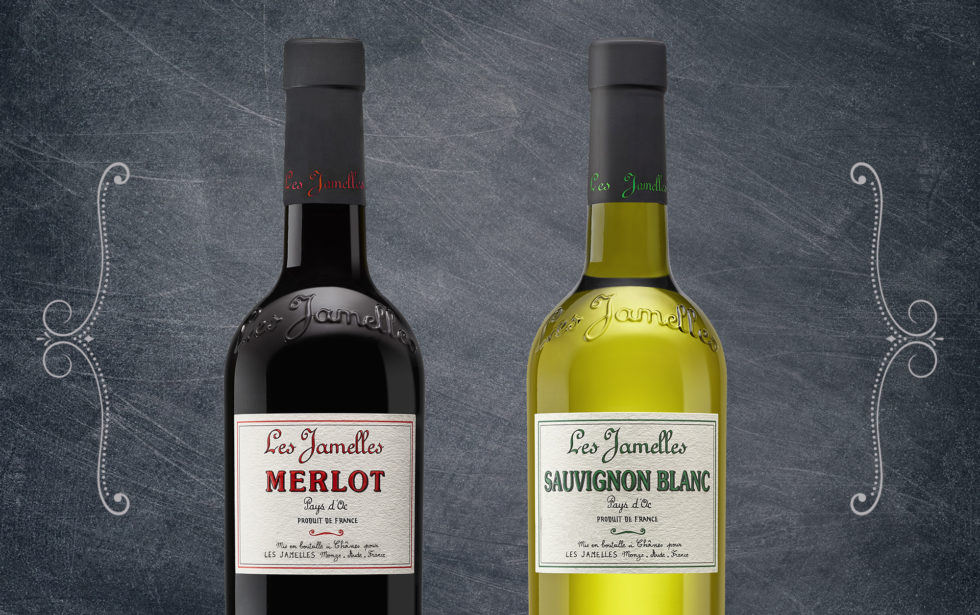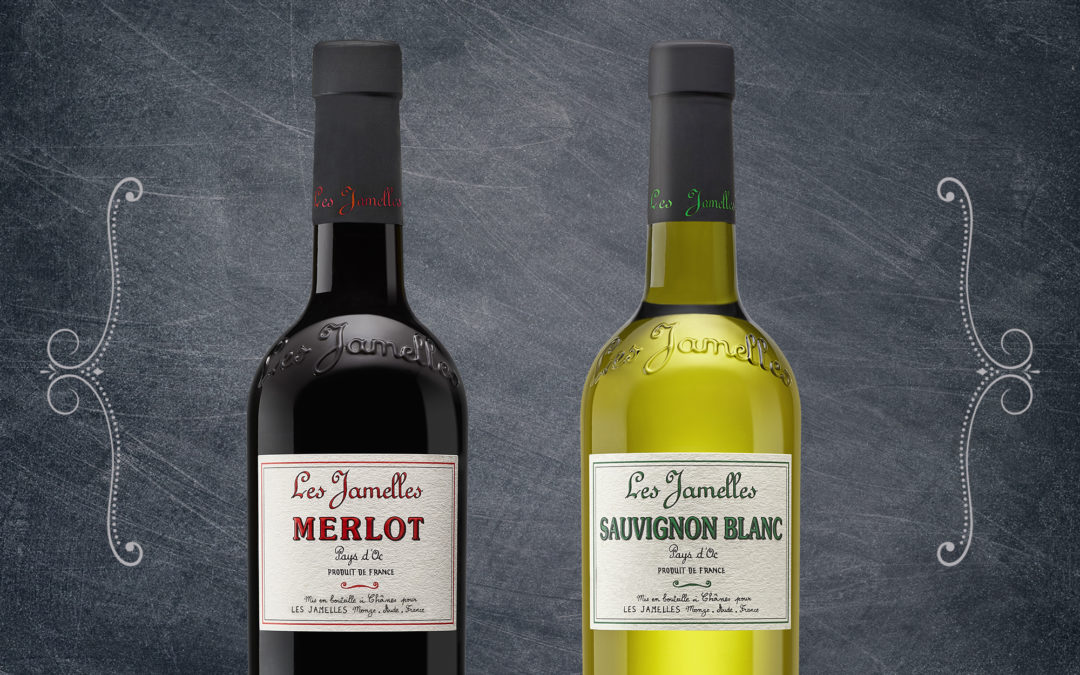 Our Sauvignon Blanc and Merlot had the honour of being tasted by the renowned Canadian taster, Michael Pinkus!They received a score of 3.5/5 and 4/5 respectively!
read more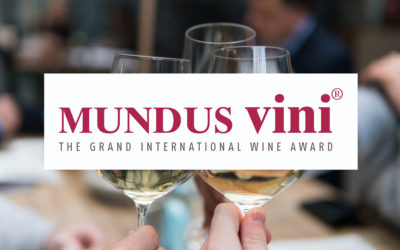 Our cuvées filled up with medals at the last edition of the German challenge Mundus Vini !Cabernet - MerlotSélection Spéciale2018 Gold...
read more