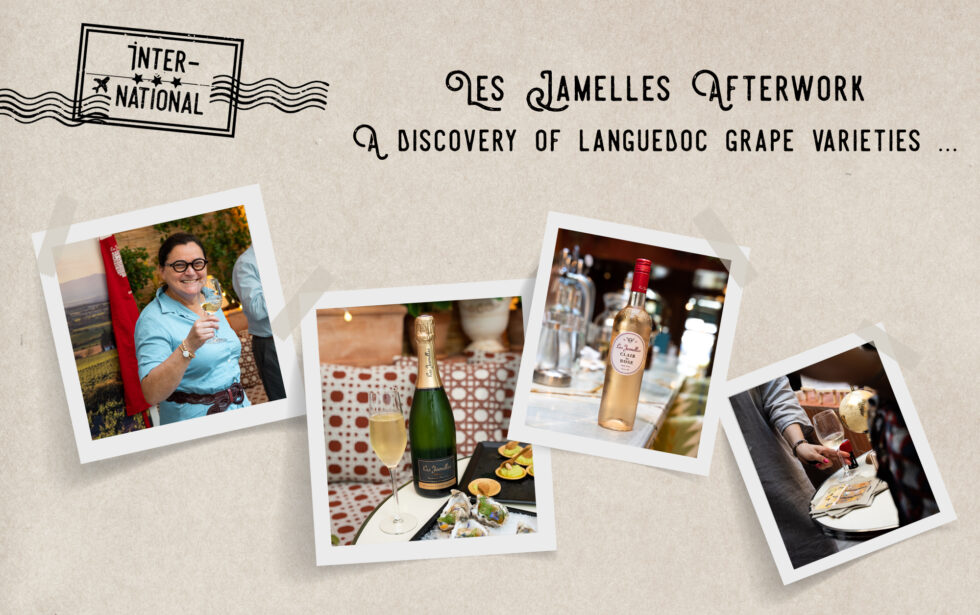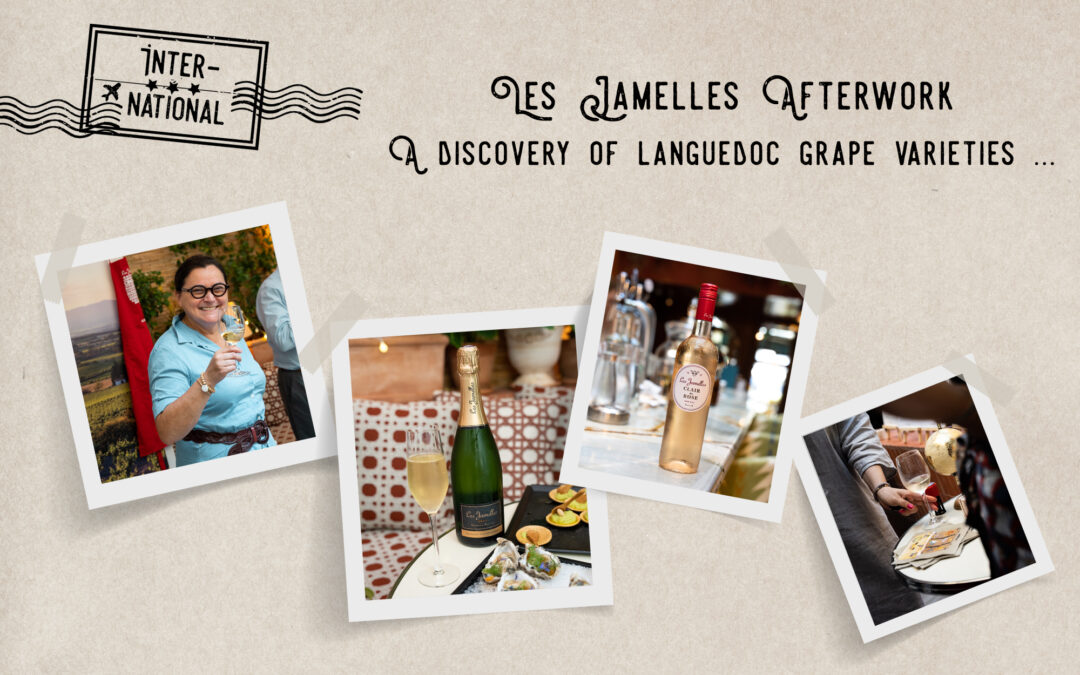 The end of summer has unfortunately sounded and to counter the « back-to-school blues », we invited journalists and influencers for our annual afterwork. An evening under the sign of travel, whose various stops were able to discover the world of Les Jamelles and the...
read more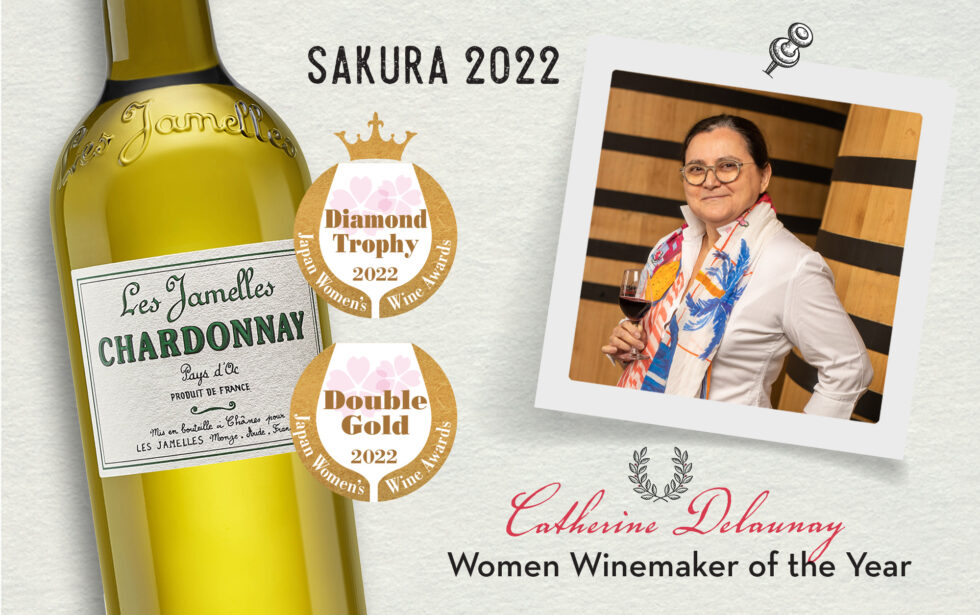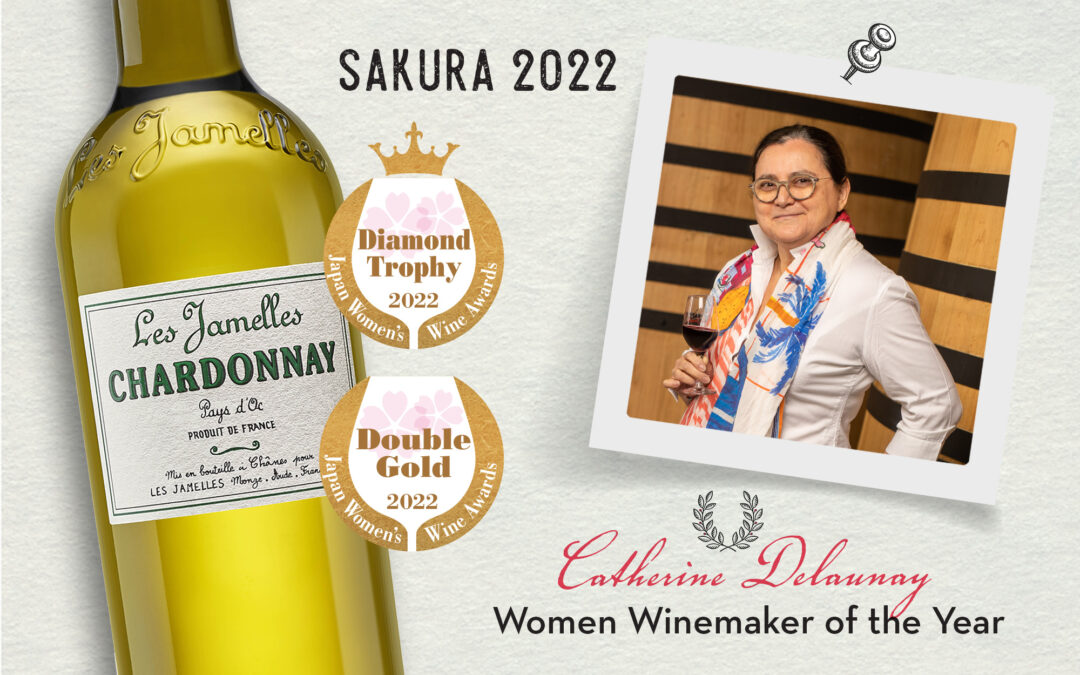 Les Jamelles won a great prize at the latest edition of the famous Japanese competition, Sakura Wine Awards 2022! During this 9th edition held in Tokyo and Osaka in April, no less than 4,652 wines from 25 countries were judged by an all-female jury. Among the 286...
read more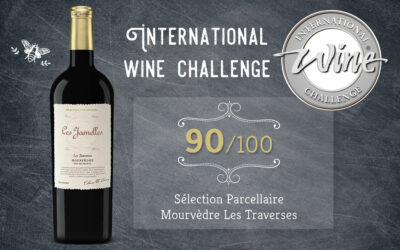 For the 38th edition of the International Wine Challenge, one of Les Jamelles' Sélections Parcellaires was awarded a 90/100: Mourvèdre Les...
read more