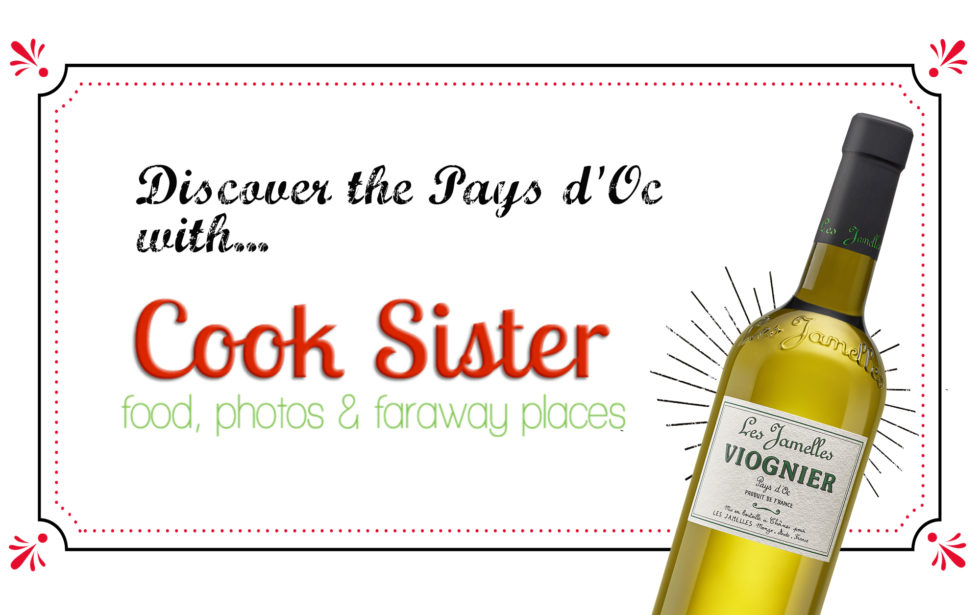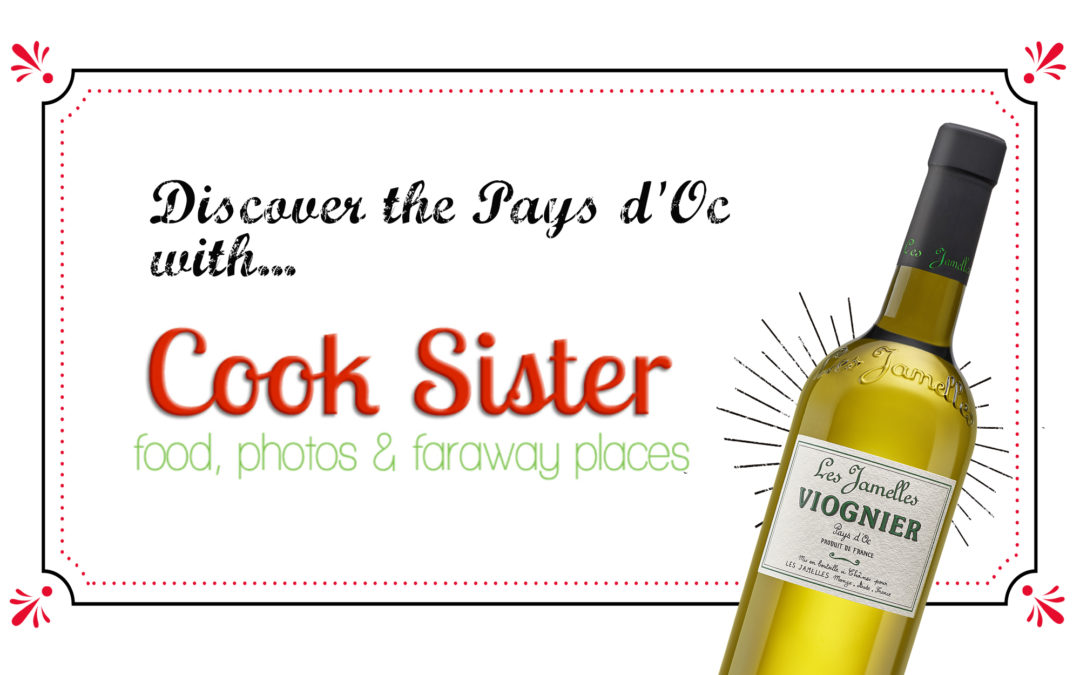 Discover the Pays d'Oc region with Jeanne Horak, a talented wine and food blogger from the UK. In her article she explains the different typicities of the region and comments on several of our Les Jamelles wines.
read more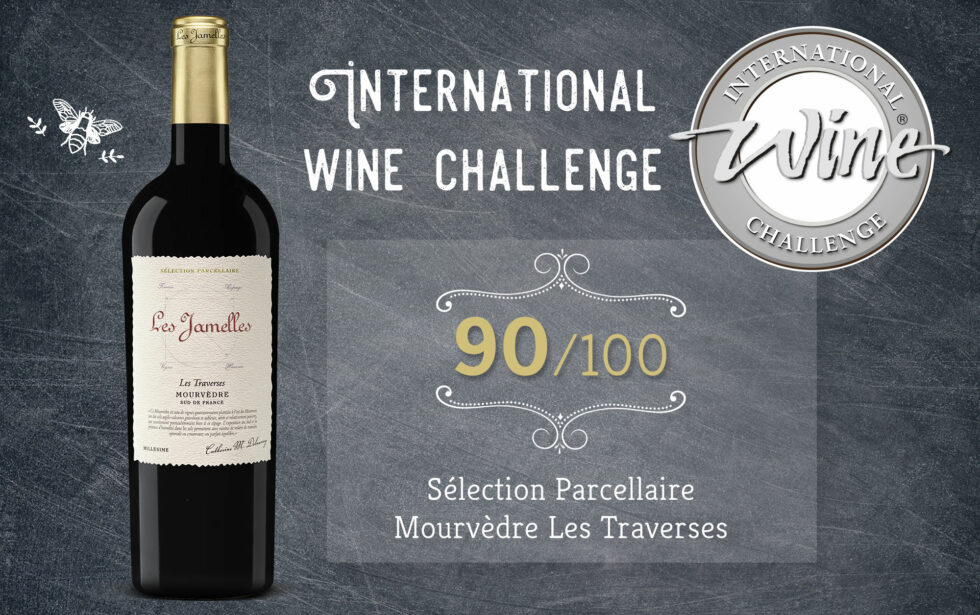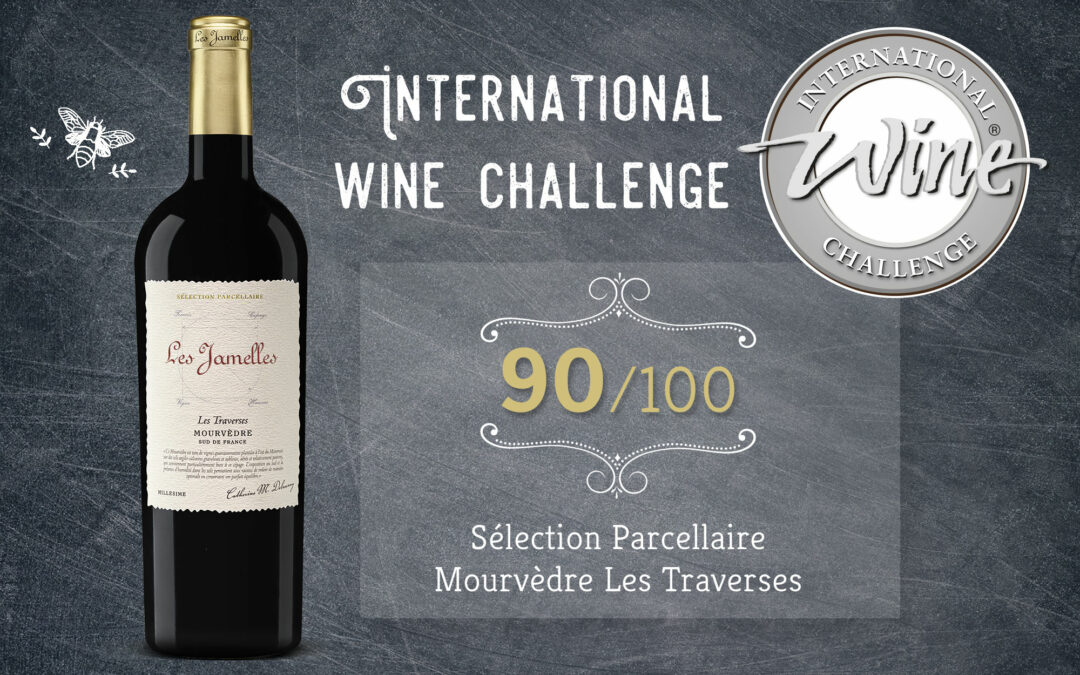 For the 38th edition of the International Wine Challenge, one of Les Jamelles' Sélections Parcellaires was awarded a 90/100: Mourvèdre Les Traverses. The International Wine Challenge (IWC) is recognised as the most rigorous, impartial and influential annual wine...
read more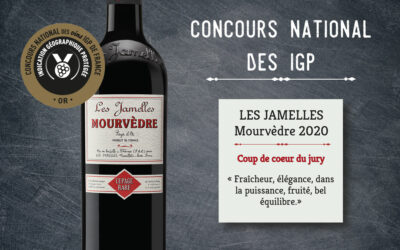 Our Mourvèdre Les Jamelles, the jury's favorite for this first participation in the competition of the best PGI wines of France!Each year, more than...
read more