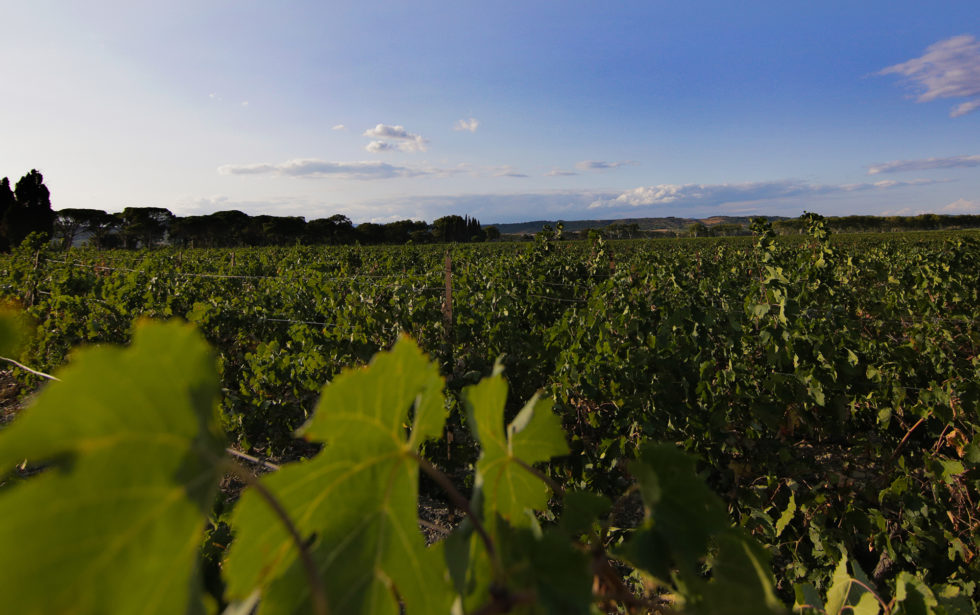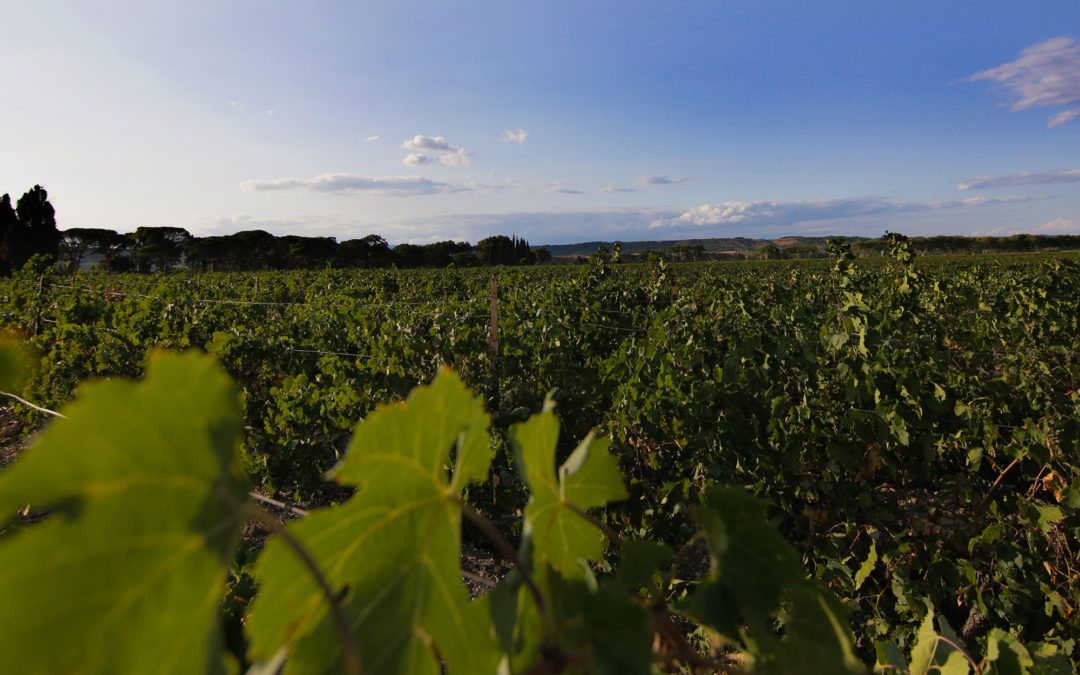 Following an extremely rainy winter and spring, water reserves were thoroughly replenished, meaning that the vines did not suffer from water stress during the summer, something that is quite rare in the Languedoc region! The growth cycle of the vines went well, until...
read more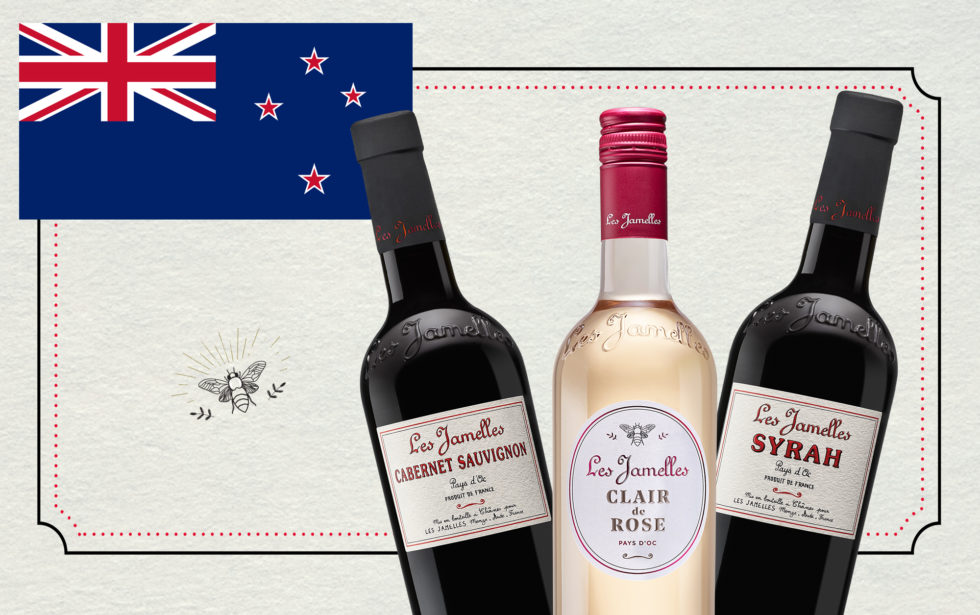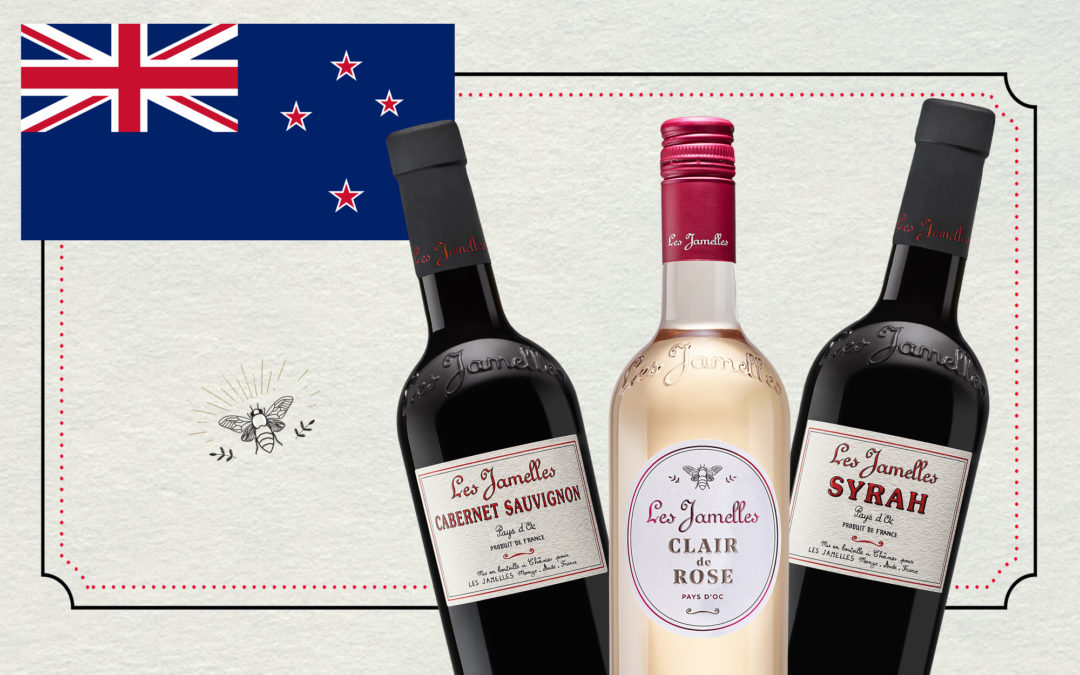 Just arrived in New Zealand, our Les Jamelles wines seduce local wine critics ! Syrah 2018 4 ½ stars (91/100) Sam Kim's Wine Orbit 4 ½ stars The Wine Writer 4 stars (17.5/20) Candice Chow Sommelier merlot 2018 4 ½ stars (90/100) Sam Kim's Wine Orbit 4 ½...
read more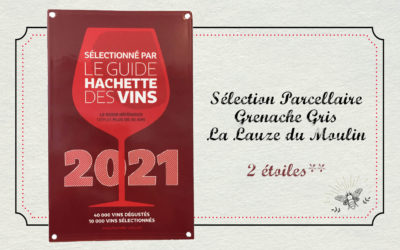 So proud of these 2 stars awarded by the famous French reference guide, le Guide Hachette, to our new cuvée of Sélection Parcellaire!2 starsGrenache...
read more