No Results Found
The page you requested could not be found. Try refining your search, or use the navigation above to locate the post.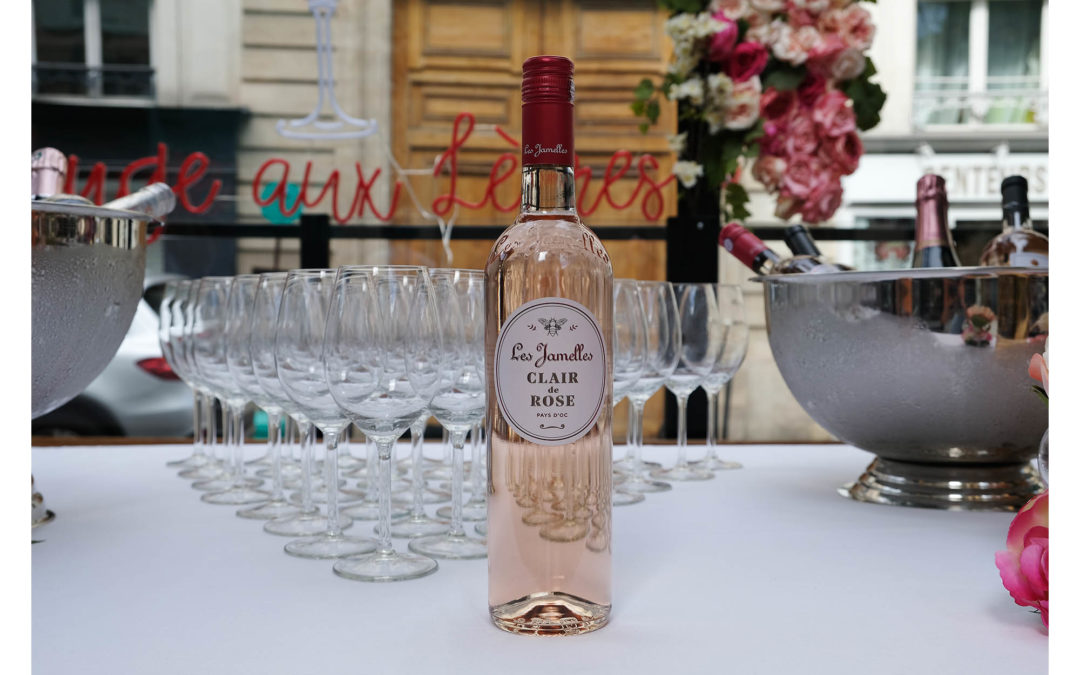 Do you know the French dynamic and convivial e-influencer, Margot Ducancel ? Founder of the blog and Parisian tasting club @rougeauxlevres, she pursues the objective of sharing her passion for the wines and her knowledge with a 100% female audience! 🍷 A few days ago...
read more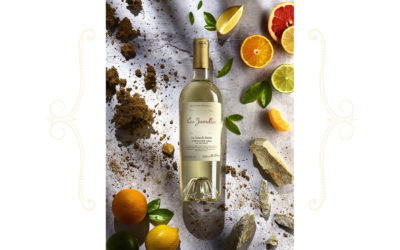 Catherine Delaunay continues highlighting Languedoc's terroirs with a brand-new cuvee in the "Selection Parcellaire" range. A few meters away from...
read more