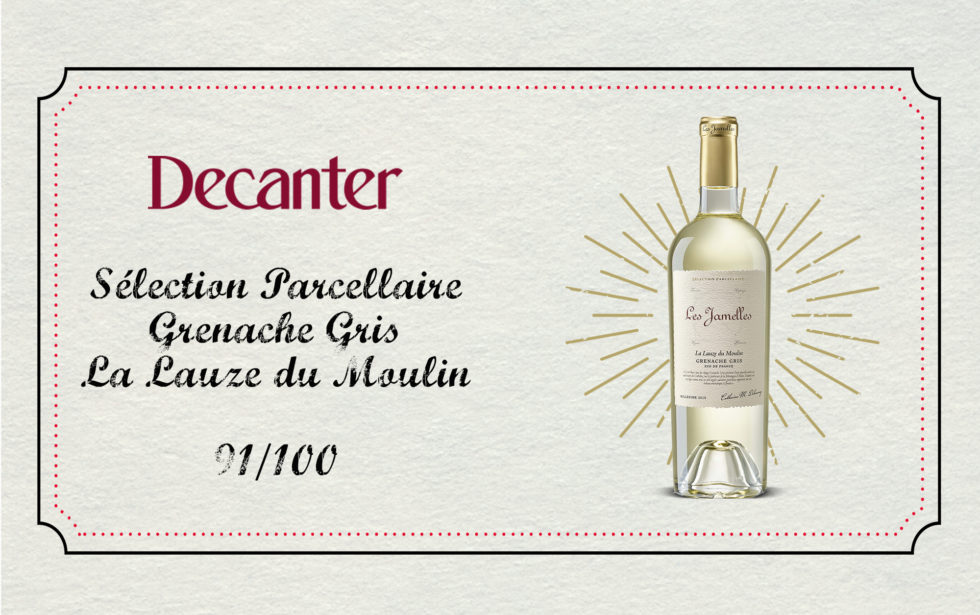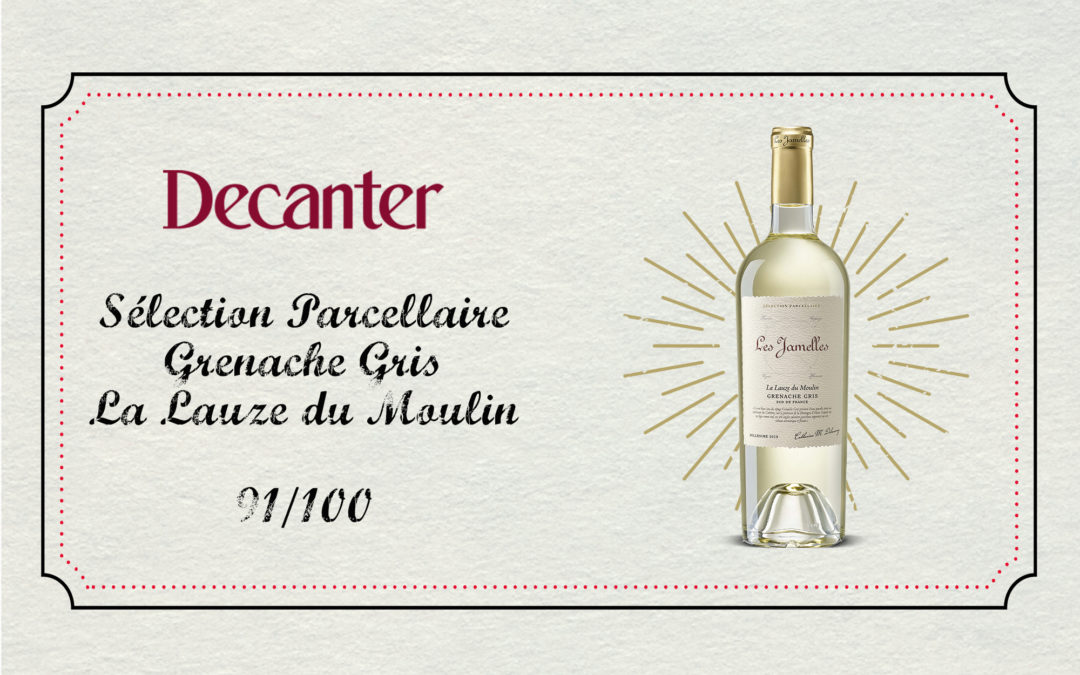 Elizabeth Gabay , Master of Wine and journalist from Decanter Magazine, has selected our Grenache Gris La Lauze du Moulin , Sélection Parcellaire 2019 in the top 30 Premium Languedoc-Roussillon white wines.Our Grenache Gris La Lauze du Moulin, Sélection Parcellaire...
read more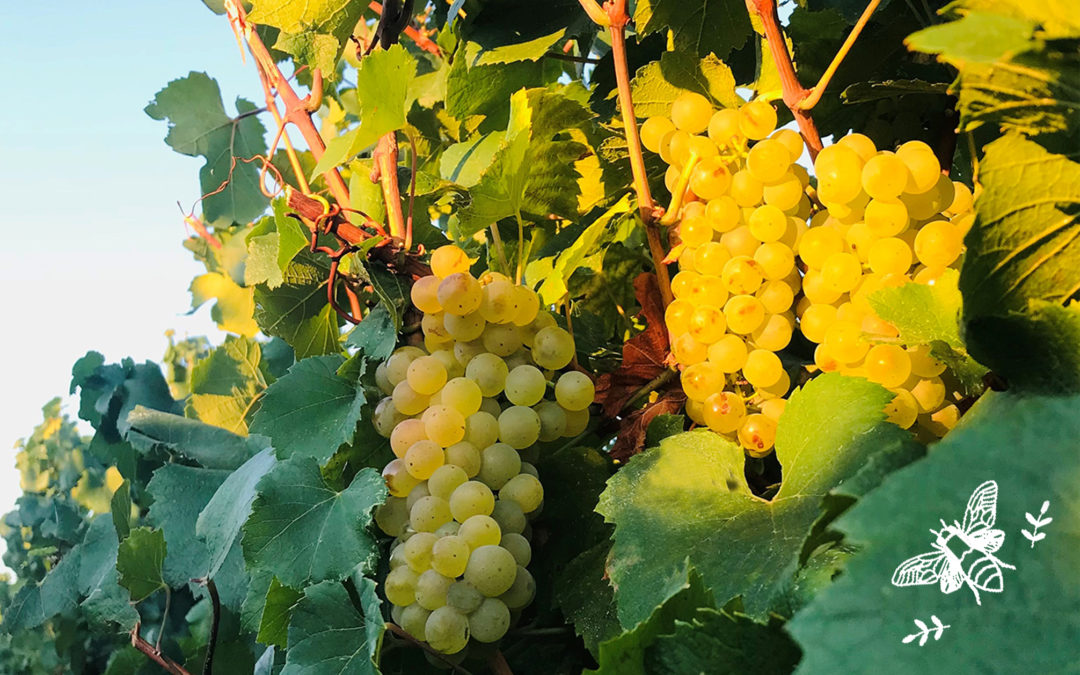 The 2021 harvest has begun ! The harvest started on this Tuesday, August 24 in our Languedoc vineyard, with our white grape varieties. The Gewurztraminer and the Sauvignon Blanc were part of the first pickings, and closely followed by the Grenache Gris, Chardonnay and...
read more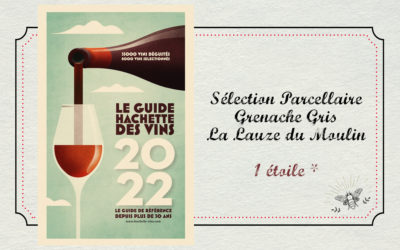 So proud of this star awarded by the famous French reference guide, le Guide Hachette, to our cuvée of Sélection Parcellaire! 1 star ...
read more