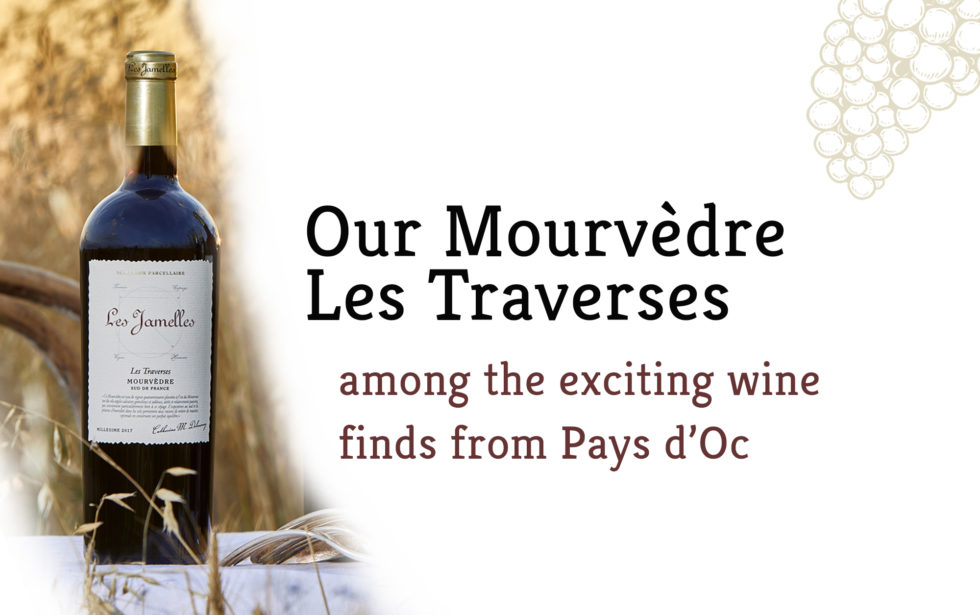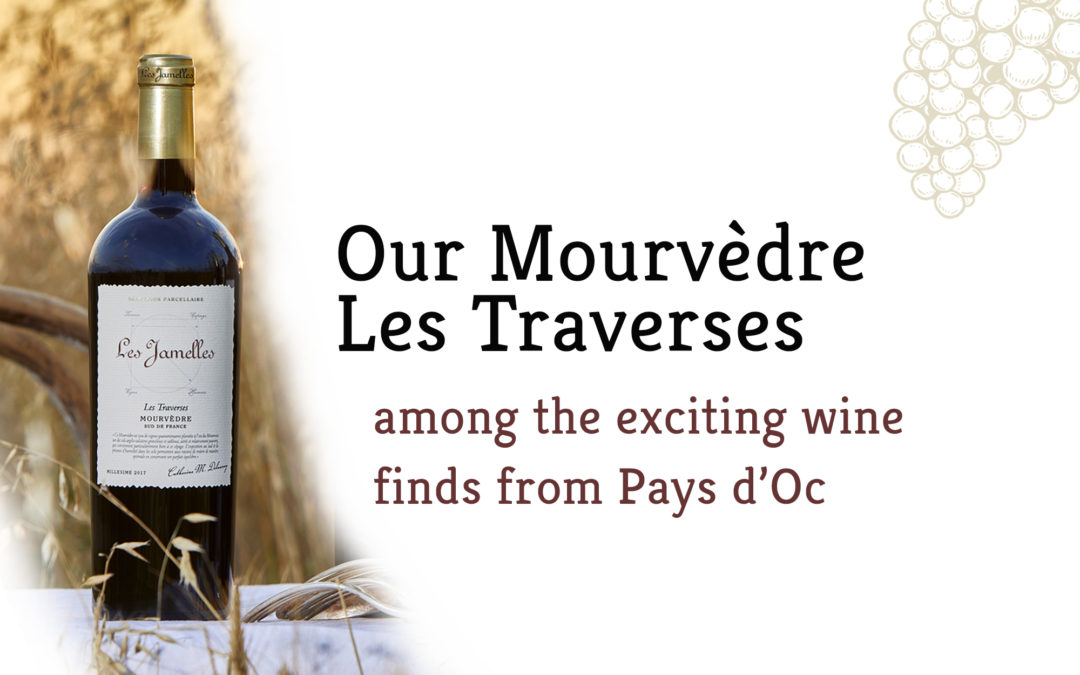 Mouvèdre Sélection Parcellaire Les Traverses 2018The magazine The Drinks Business recently organized three masterclasses to show the diversity of Pays d'Oc PGI wines and their incomparable value for money. 8 wines were selected by fifty English wine professionals,...
read more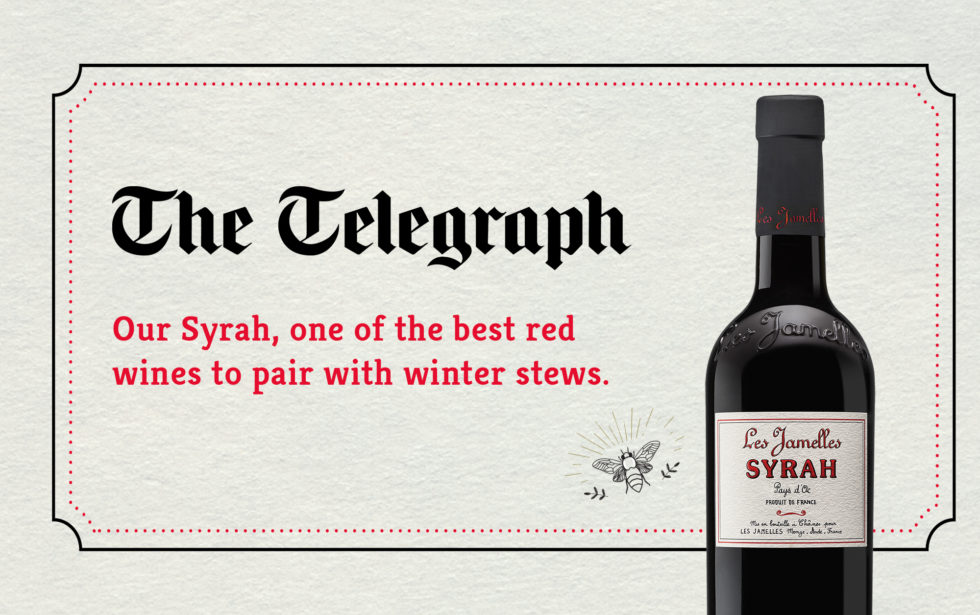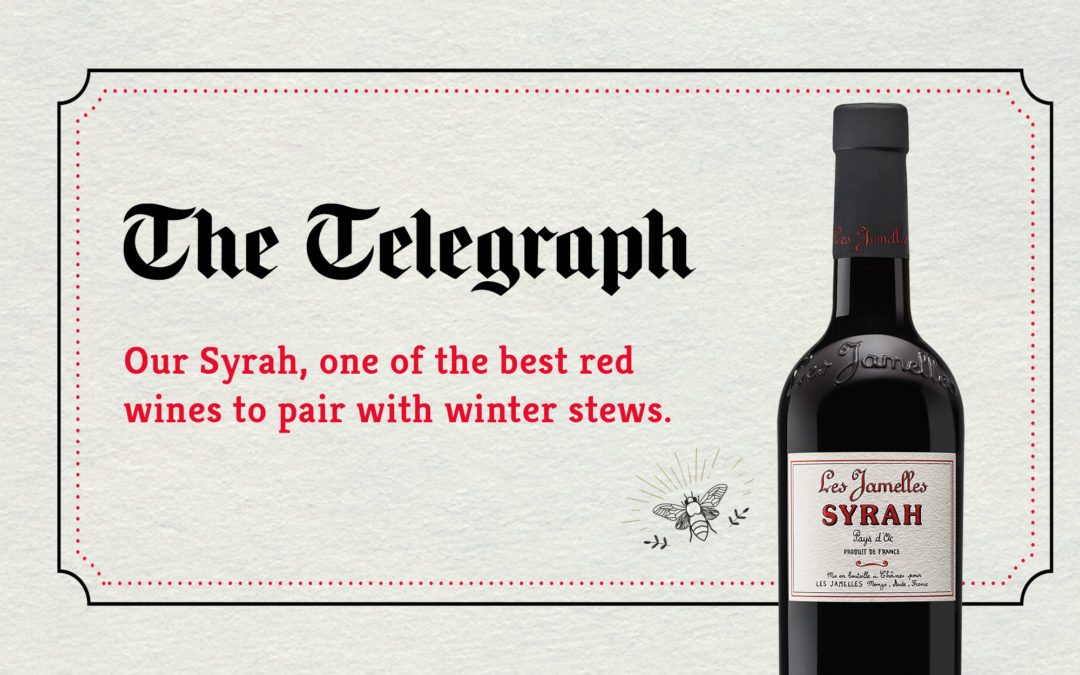 Syrah 2019 Cuvée Classique Susy Atkins, a wine journalist and writer, rated our Syrah 2019 in the Telegraph. It is considered to be one of the best red wines to pair with winter dishes and goes perfectly with meat dishes with beef, pork and lamb.
read more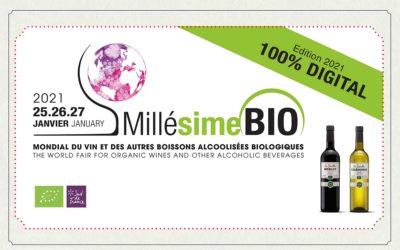 For its 14th edition the Millésime Bio trade fair will take place with a brand-new 100% digital format! Dear partners, you can (re)discover our...
read more