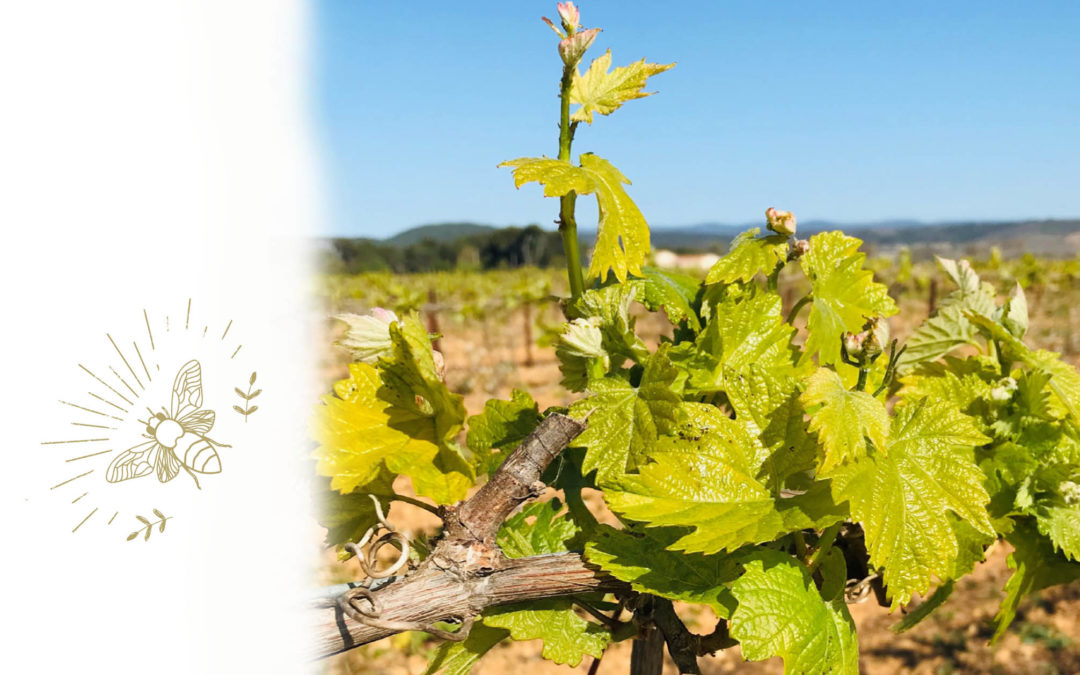 April in our vineyards! Spring symbolizes renewal. The vines start to grow as the days get warmer and longer. After a long dormancy, the first leaves show up, here in a parcel of Chardonnay. During April, the team sets up sexual confusion diffusers. This method...
read more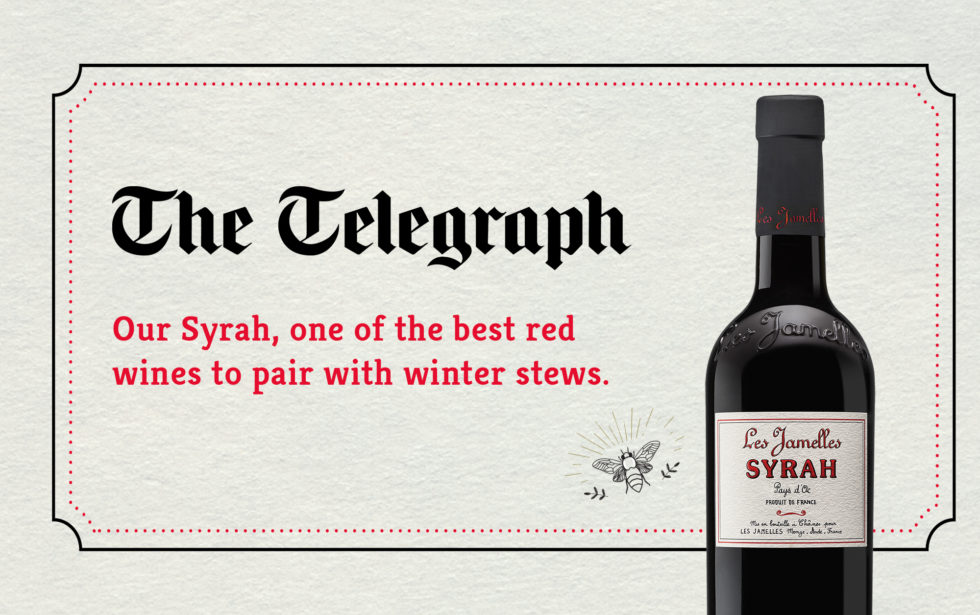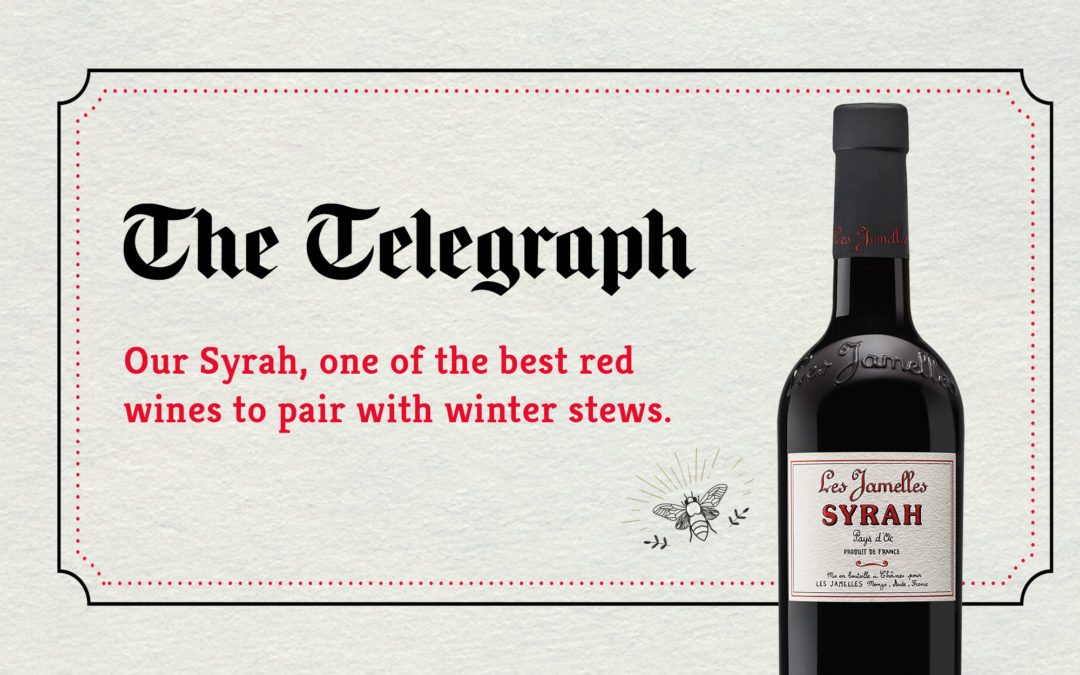 Syrah 2019 Cuvée Classique Susy Atkins, a wine journalist and writer, rated our Syrah 2019 in the Telegraph. It is considered to be one of the best red wines to pair with winter dishes and goes perfectly with meat dishes with beef, pork and lamb.
read more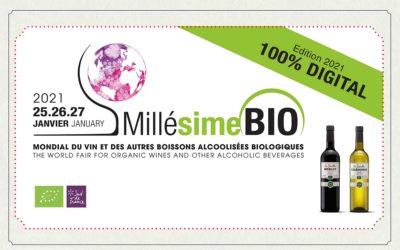 For its 14th edition the Millésime Bio trade fair will take place with a brand-new 100% digital format! Dear partners, you can (re)discover our...
read more