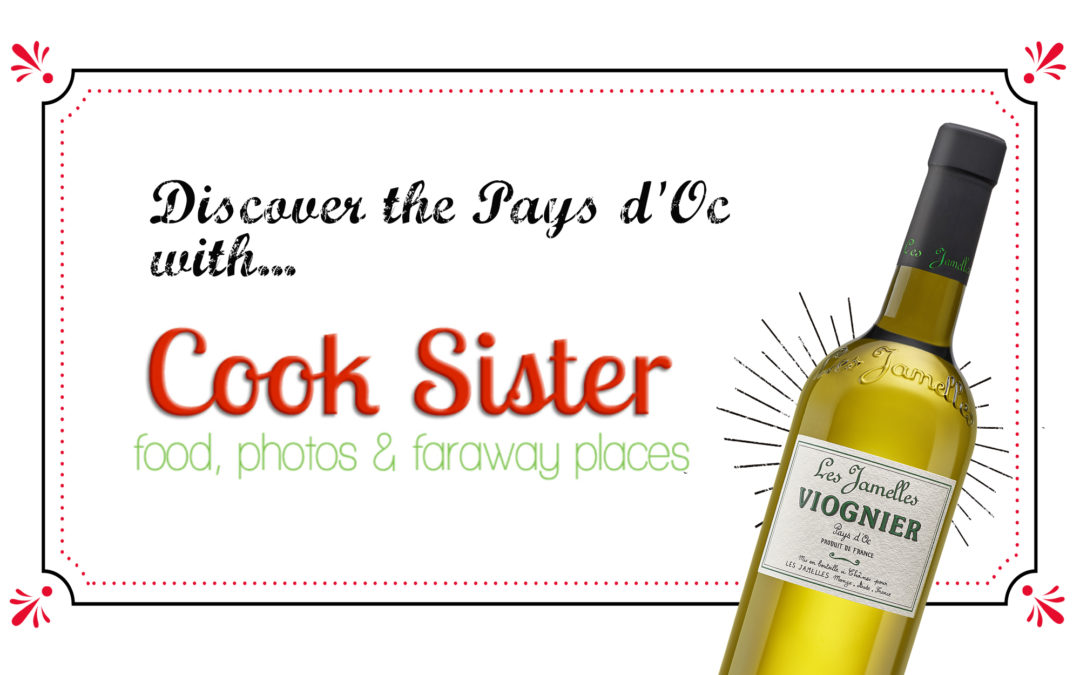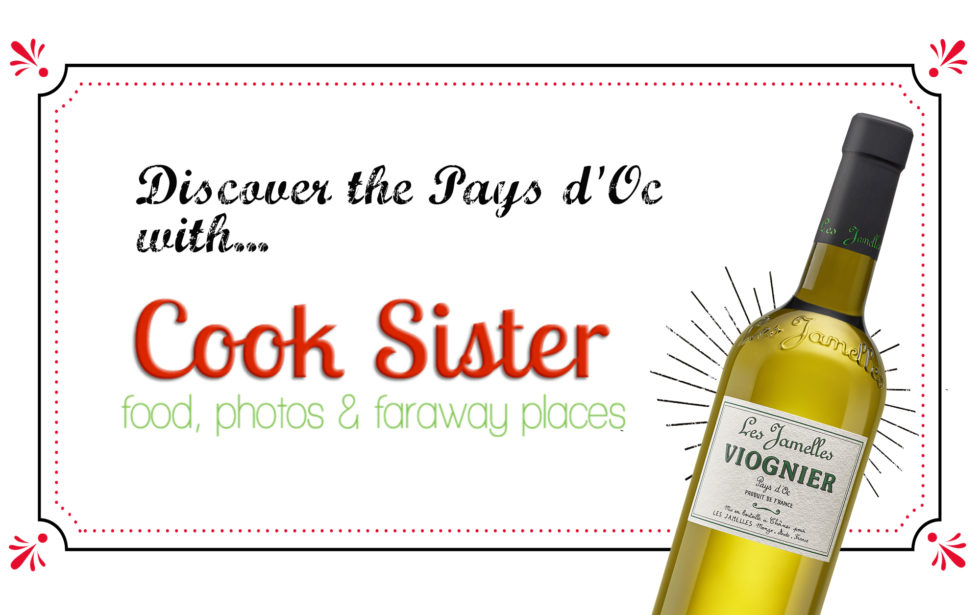 Discover the Pays d'Oc region with Jeanne Horak, a talented wine and food blogger from the UK. In her article she explains the different typicities of the region and comments on several of our Les Jamelles wines.
read more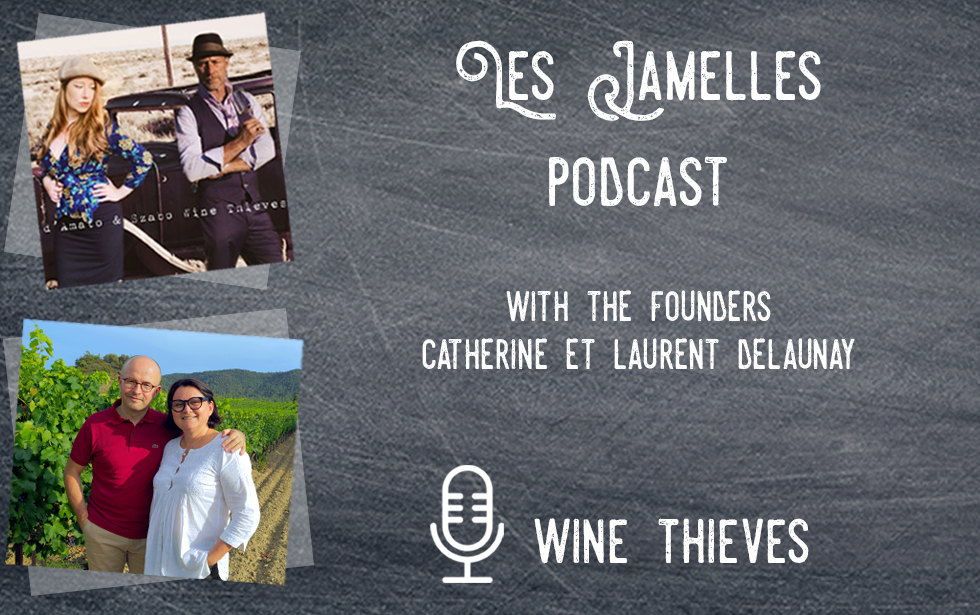 Les Jamelles podcast !  Catherine et Laurent Delaunay, the two founders of the brand, are the next guests of the Canadian podcast "Wine Thieves", with 2 of their colleagues from Languedoc region, to present and represent the Occitanie region and the wines from the IGP...
read more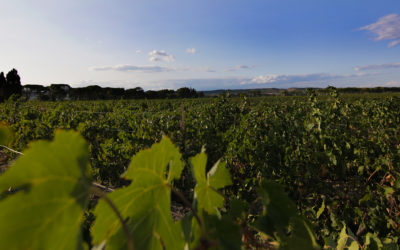 Following an extremely rainy winter and spring, water reserves were thoroughly replenished, meaning that the vines did not suffer from water stress...
read more