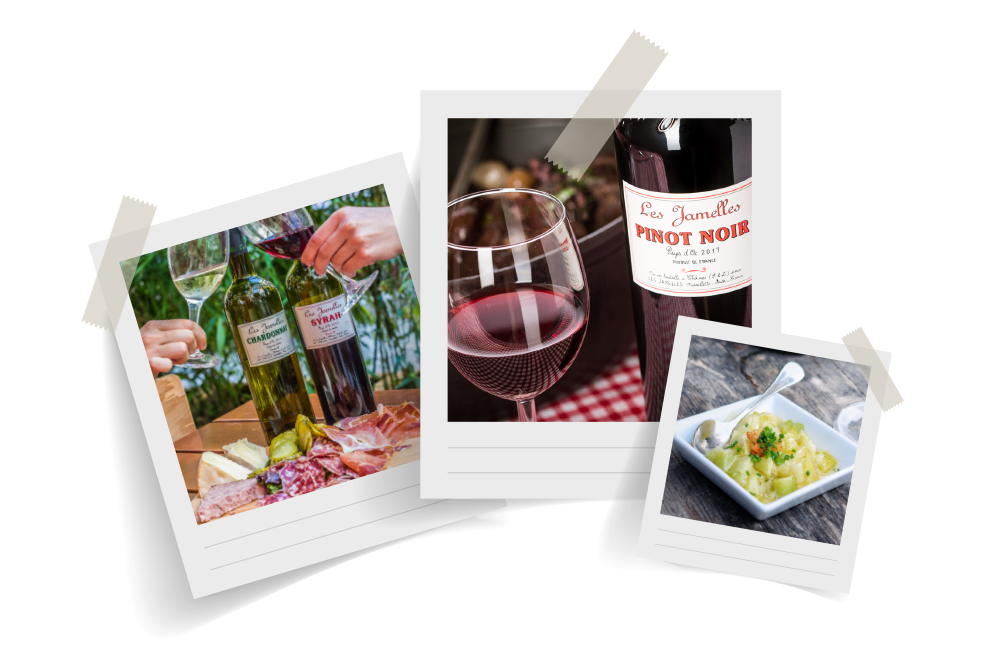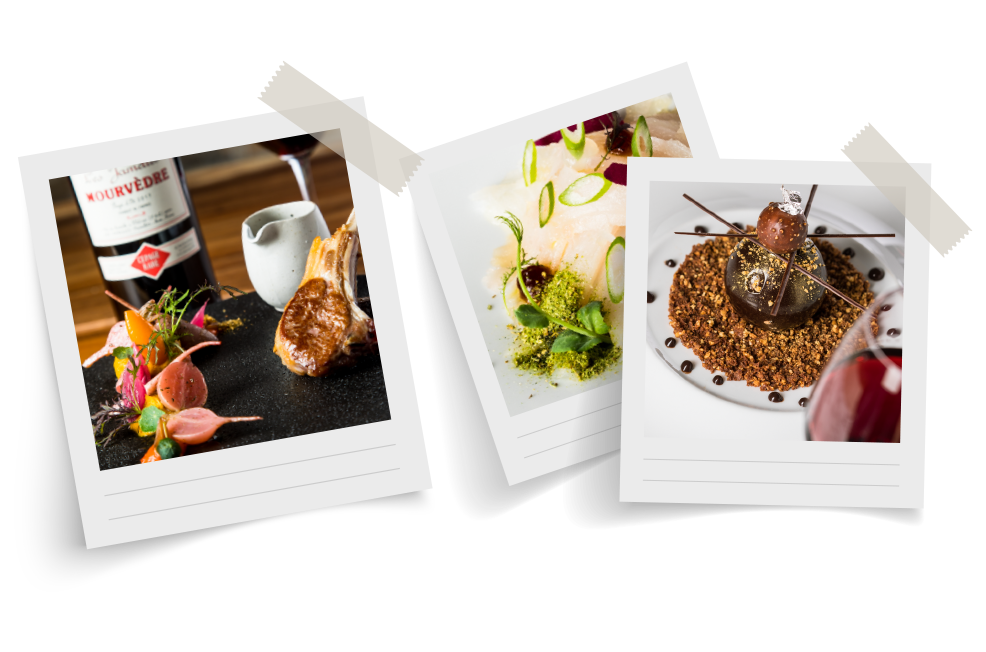 Preparation
 Preheat the oven to 180°C.
Cut the onion in very fine half-moons. Put one half in a bowl (reserve the other half for cooking). Squeeze the juice of 1/2 lime per person and pour it over the onion in the bowl.
Add 1 teaspoon of salt and 1 teaspoon of red wine vinegar per person. Mix and leave to stand.
Dice the tomato. Crumble the feta cheese with your hands or a fork. Cut the avocado in half, remove the skin and pit, and cut it into slices. Chop the coriander.
Drape each tortilla over two bars of the oven rack. Bake until tortillas are crisp (7-10 minutes).
Sauté the rest of red onion for 5 minutes and add the beef.
Add 1 teaspoon of Mexican spices per person on top and fry for another 5 minutes, stirring occasionally.
Ingredients
1 onion
1 lime
1 avocado
50 g feta cheese
10 g cilantro
4 tortillas
2 tomatoes
1 teaspoon of Mexican spices
200g ground beef
2cc of salt
2 cc of red vinegar