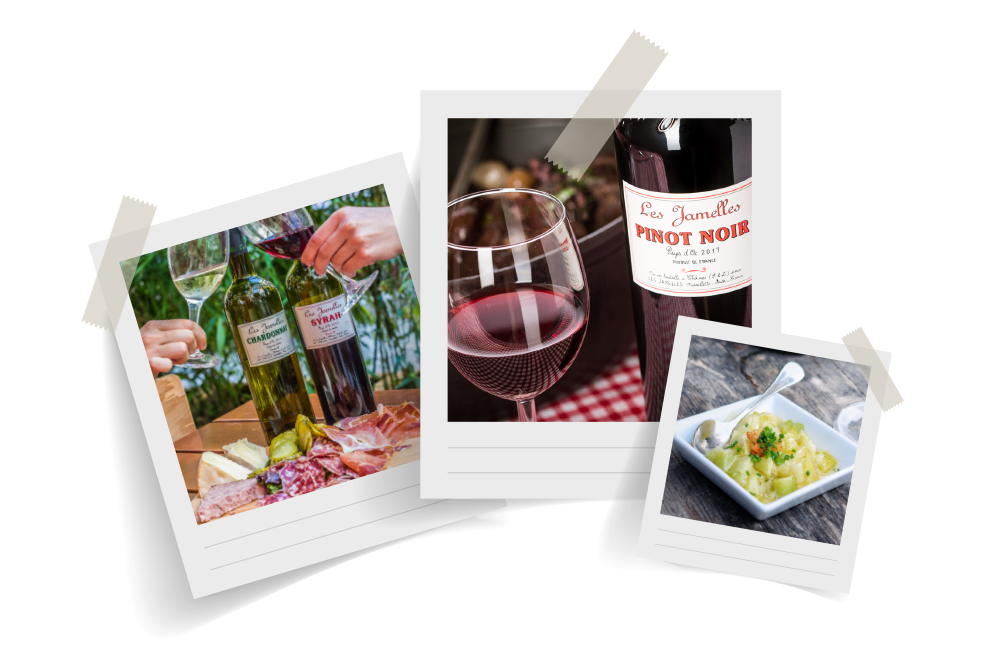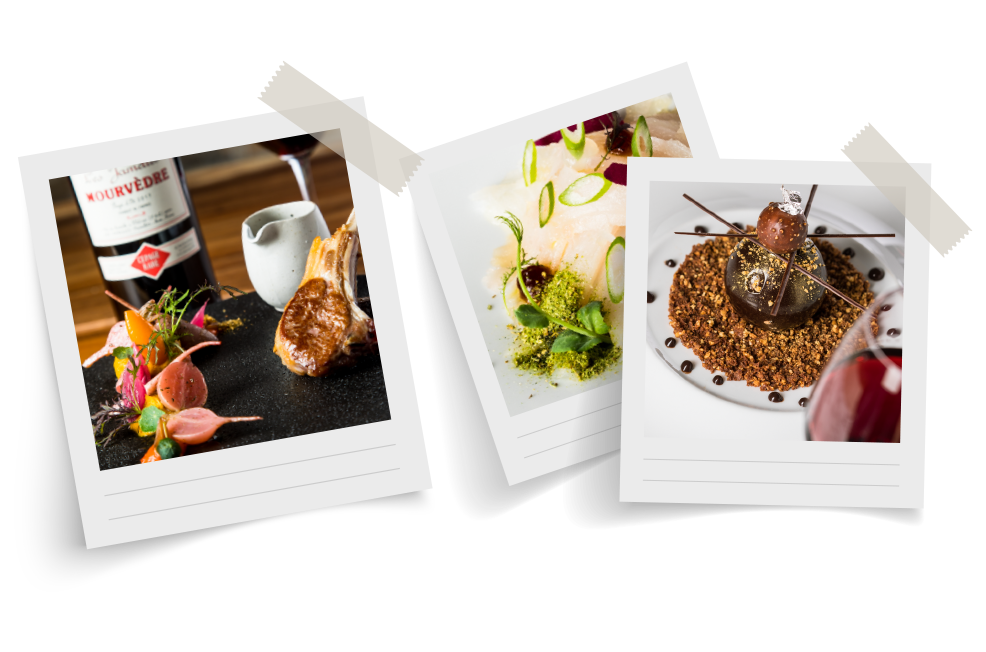 Preparation
Brown the chicken in 1 tbsp. of oil in a casserole dish, turning the pieces on all sides. Remove and set aside.
Peel and chop the shallots. Brown them for 3 minutes in the frying pan.
Put the chicken back in the casserole, add salt and pepper and the flour, mix well and pour in the white wine. Wait 5 minutes, then pour in the hot chicken stock. Cover and cook for 20 min.
Remove the chicken pieces from the pot and continue cooking for another 10 minutes to reduce the broth.
Meanwhile, wash and chop the tarragon. Add it to the cream, salt and pepper. Pour it into the casserole and let it cook for 5 minutes.
Return the chicken to the pot and cook for about 10 minutes until the sauce is thick and velvety. Serve with rice.
Ingredients
1 chicken cut into pieces
1 bunch of tarragon
3 shallots
15 cl of liquid cream
15 cl of white wine
20 cl chicken stock
2 tbsp. olive oil
1 tbsp. flour
Salt and pepper