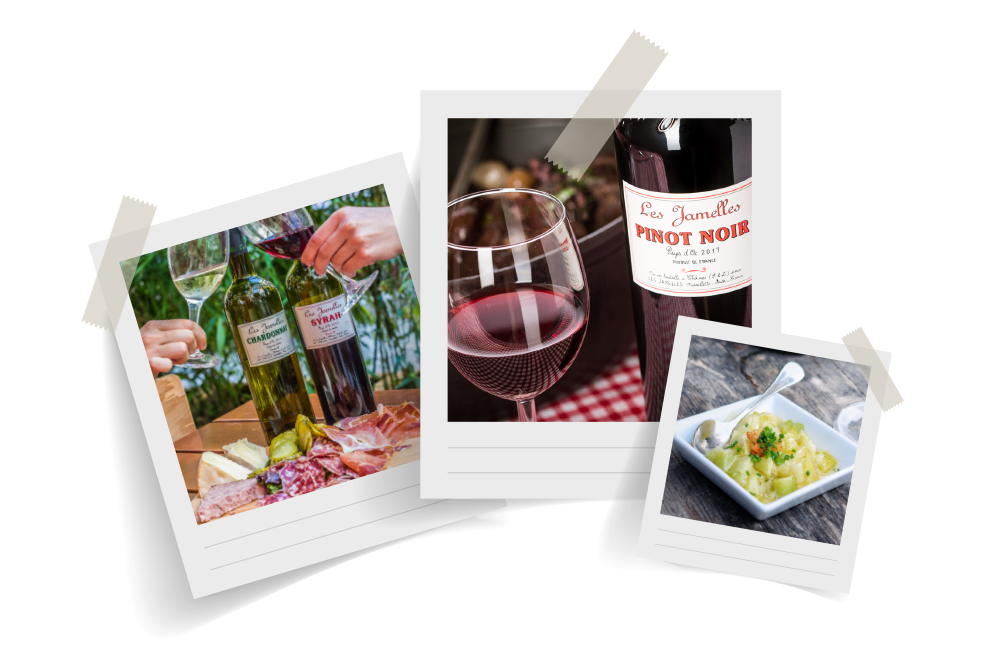 Sole rolls with asparagus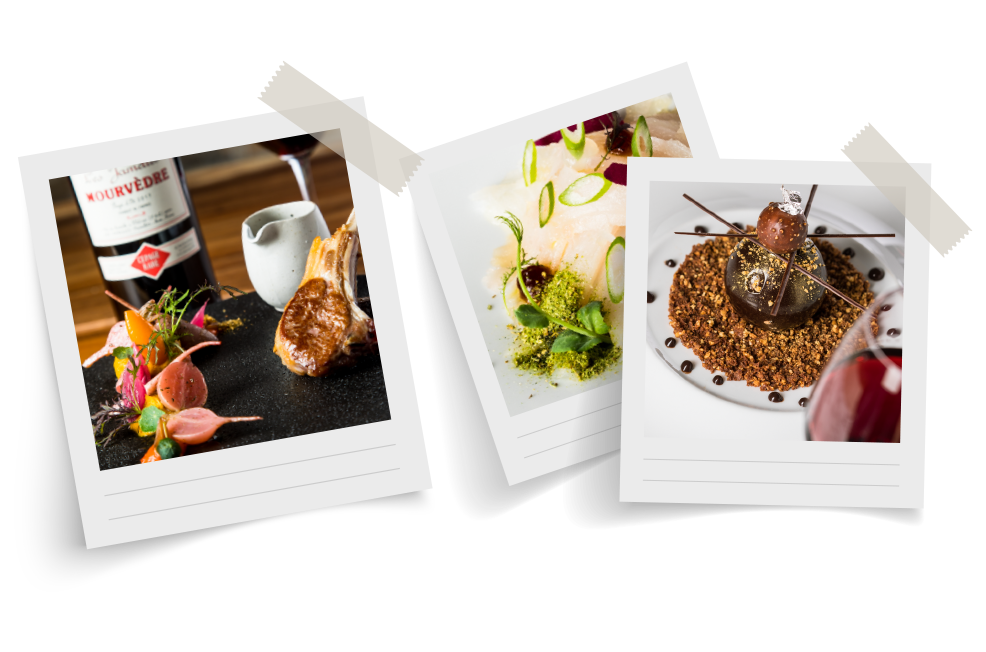 Preparation
• Preheat the oven to 190 °C (375 °F). Cut off the hard, fibrous part of the asparagus.Cut the
asparagus in half horizontally.
• Melt butter, add oil, garlic, salted herbs, asparagus, pepper, sauté for a few seconds. Add the
maple syrup and stir for about 1 minute.
• Remove the asparagus from the pan and place on a plate, making sure to leave the sauce inside the pan and add the lemon juice. Set aside.
• Garnish the center of each sole fillet with the asparagus, tarragon and cheese. Roll each fillet
around the asparagus and fix with a small skewer stick.
• Spread the asparagus cooking liquid over the fillets and place in the oven for about 10
minutes.
• Enjoy with basmati rice and/or salad.
Thanks to @Mitsoumagazine for the realization of this recipe and to @vertcouleurpersil for the picture
Ingredients
1 bunch of asparagus
1 tablespoon of butter
1 drizzle of extra-virgin olive oil
2 cloves garlic, peeled and minced
1 + ½ teaspoon of herbes de Provence
1 tablespoon of maple syrup
The juice of 1 lemon
8 fillets of sole
A few stems of fresh tarragon
1 cup of grated Parmesan
Sticks for skewers