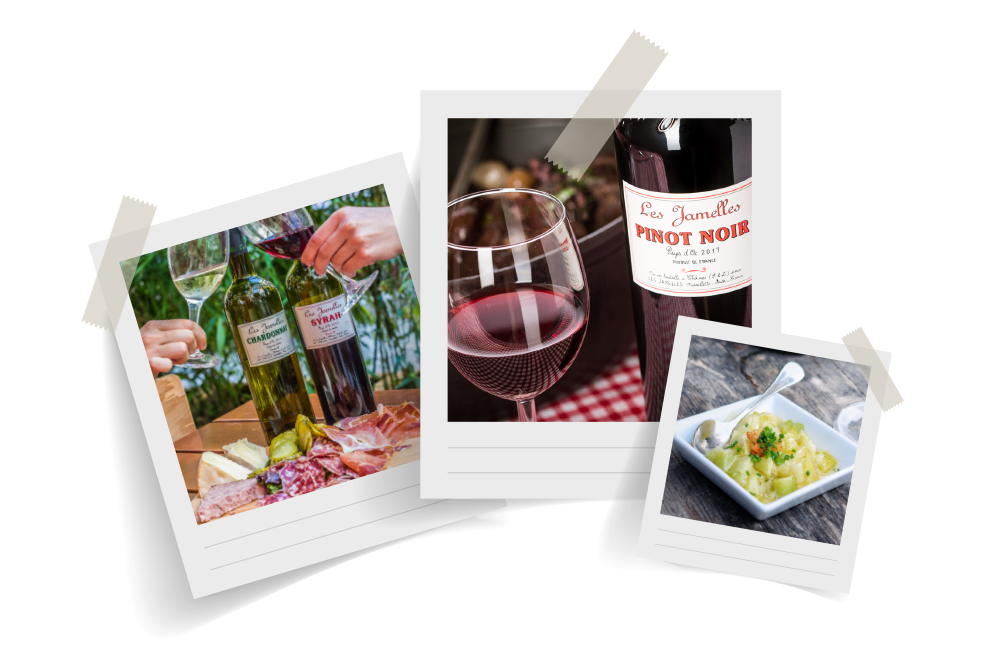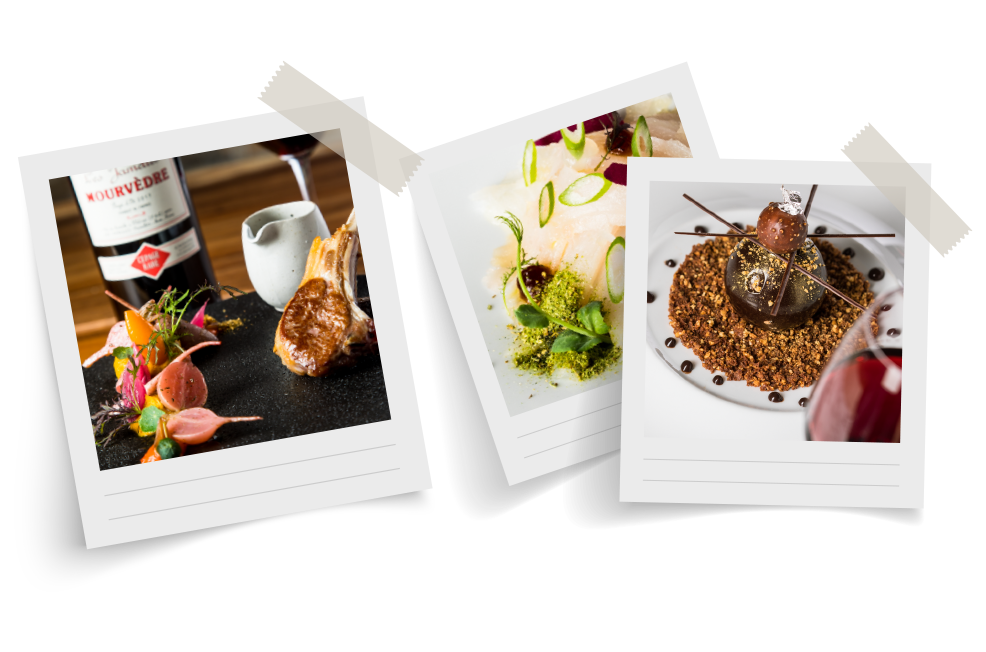 Preparation
Preheat the oven to 180°.
Clean and cut the porcini into thin slices. Heat some butter in a frying pan and fry the porcini until they release their water. Then remove the pan from the heat and let cool to the side.
In another pan, fry the smoked lardons and the chopped shallot until golden.
Whisk the eggs in a bowl with the cream, salt and pepper.
Unroll the puff pastry in a pie pan covered with baking paper. Prick the bottom with a fork.
Spread the porcini mushroom/bacon/shallot mixture over the bottom of the puff pastry in the pan.
Cover with the egg and cream mixture.
Sprinkle with grated Gruyere or Comté cheese.
Place in the oven and bake the quiche for 30 minutes, until golden brown.
Ingredients
1 roll of puff pastry
400 g of porcini mushrooms
2 eggs
200g of smoked bacon
1 shallot
1 brick of liquid cream
100g grated Gruyere or Comté cheese
40g of butter
Salt and pepper