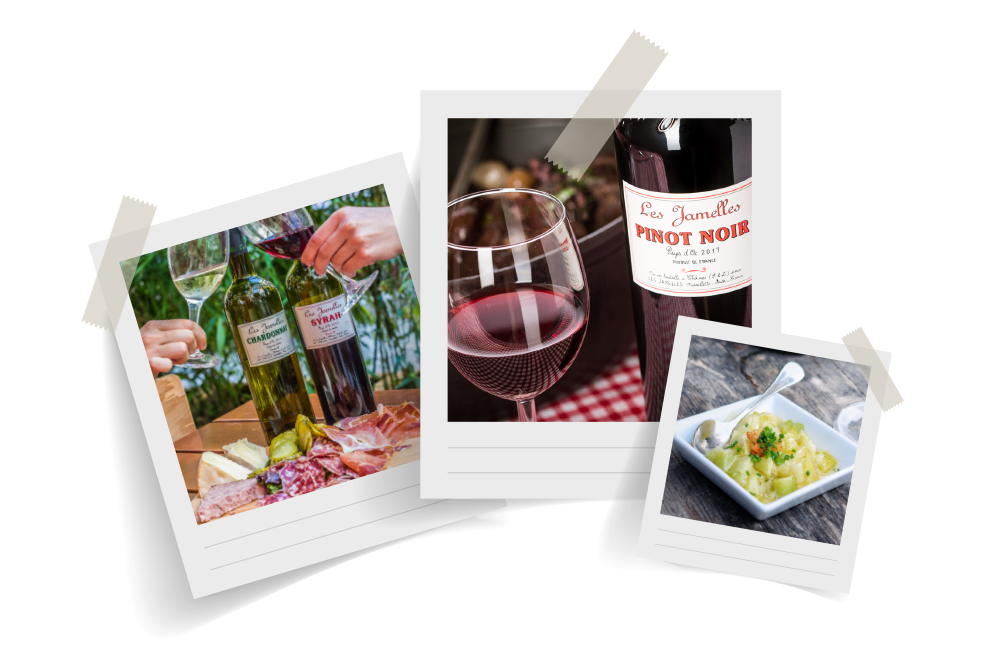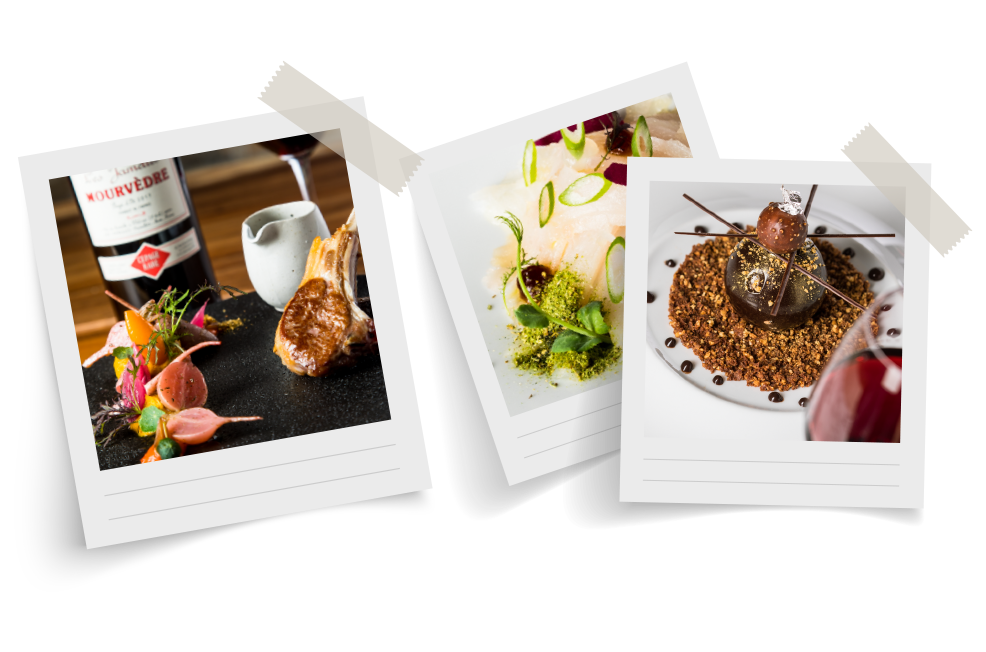 Preparation
Peel the shrimps: Place them on a plate and put the heads and shells in a pan. Add water. Simmer until the heads and shells turn pink. Strain the resulting broth and keep warm.
Fry the prawns in a little olive oil until cooked and keep warm.
Peel and dice one onion. Sweat it in the butter cut into pieces. Add the risotto rice and let it become translucent.
Add the 20 cl of white wine. Let it simmer while stirring. When the white wine has evaporated, add the filtered shrimp stock.
Stir, then gradually add the remaining water, continuing to stir, until the rice is cooked (about 18 minutes).
At the end of the cooking time, add the shrimps and mix. Add the grated Parmesan cheese, salt and pepper.
Serve the risotto with the prawns and add a few shavings of Parmesan over the risotto on the plate.
Ingredients
16 prawns
200g shrimps
320g risotto rice
2 onions
20 cl dry white wine
50 g butter
80 g grated parmesan cheese