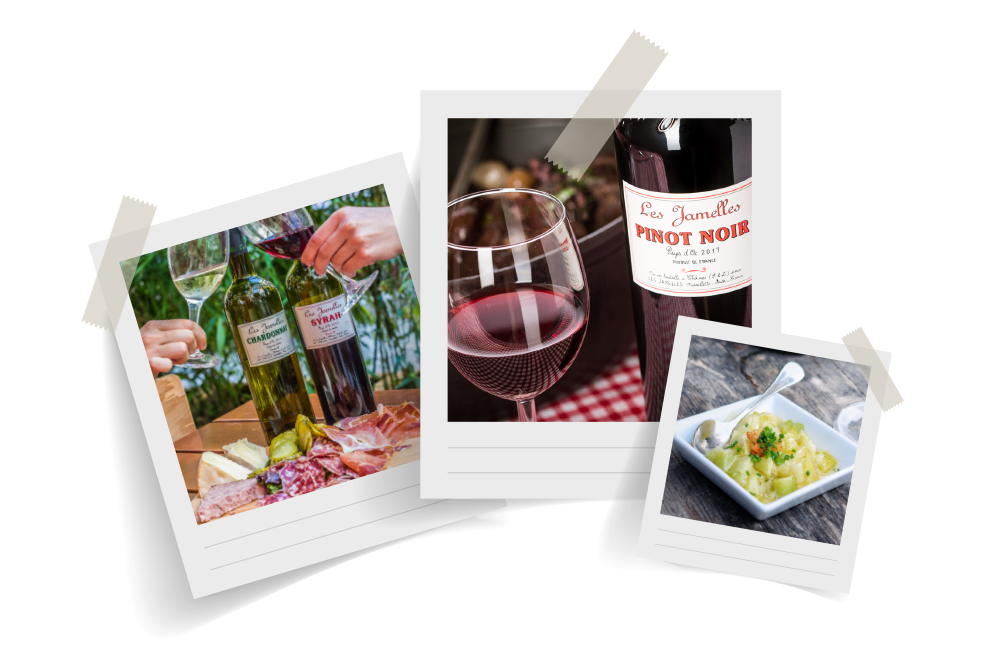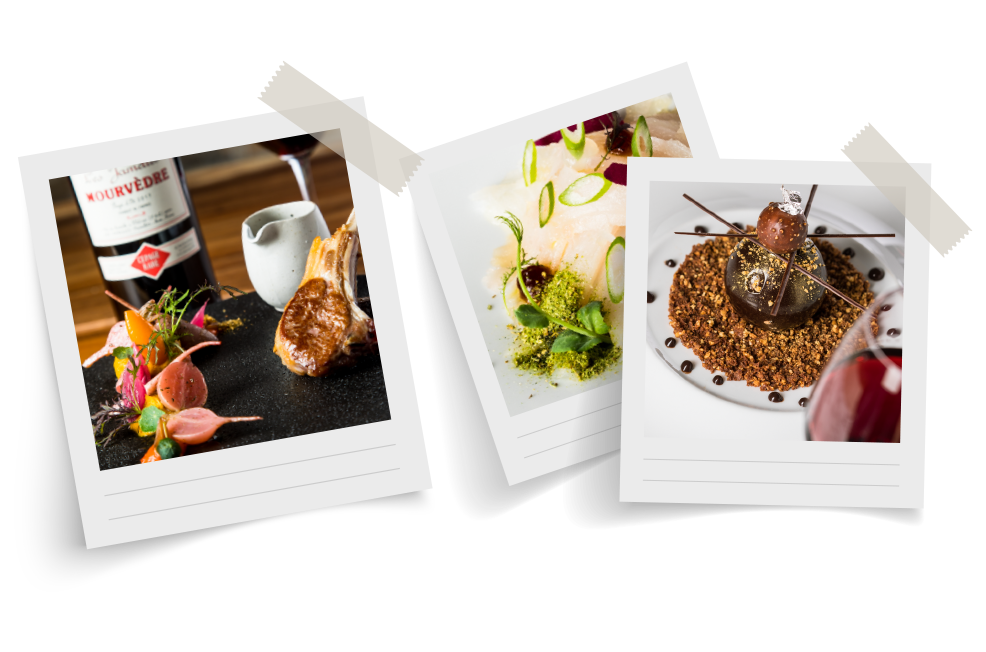 Preparation
Rinse and dry the sea bream. Make 4 or 5 diagonalcuts on each side for cooking.
Put the unpeeled and crushed garlic cloves into the fish. Add salt and pepper.
Dip the sea bream into the marinade made from the mixture of lemon juice, olive oil, thyme, rosemary, fennel and 3 tbsp of water.
Add the prawns. Leave to marinate for about 30 minutes, turning from time to time.
Remove the sea bream from the marinade and brush it with oil before grilling it. Leave to grill for 20 minutes on each side. Baste them frequently with the marinade.
At the end of cooking, grill the prawns. Serve the sea bream and prawns with tomatoes à la provençale.
Ingredients
1 sea bream of 1.8 kg
12 prawns
juice of 2 limes
2 sprigs of thyme
2 sprigs of rosemary
a few sprigs of fennel
3 cloves of garlic, minced
2 tbsp. oil
salt and pepper