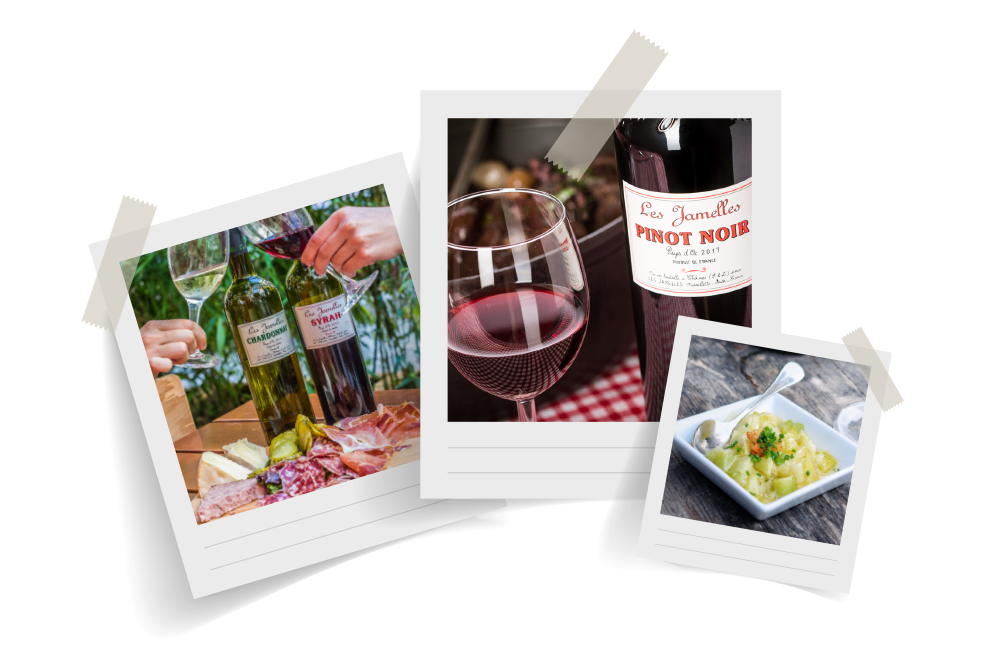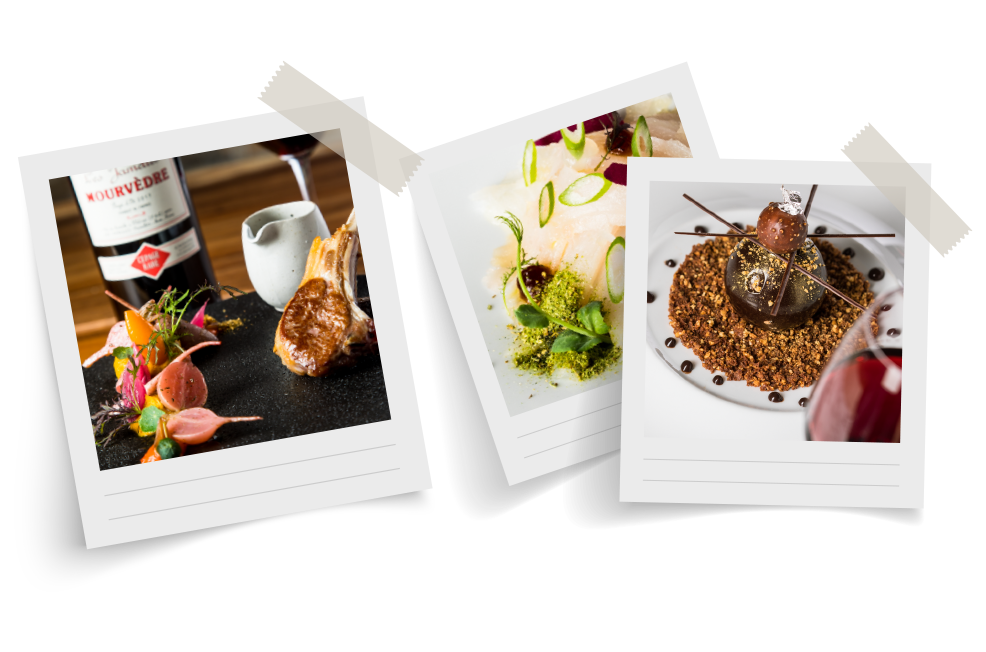 Preparation
Preheat the oven to 180 °C. Place the first disk of puff pastry on a baking sheet
covered with parchment paper.
Spread the pesto on the pastry, making sure to leave a border of about 2 cm.
Moisten the border with water and cover with the second puff pastry disk. Press the edges together
with your fingers. Brush the pastry with beaten egg.
Place an upside-down glass in the center of the pastry and cut 24 strips from the center outward.
Remove the glass and twist each strip of dough, turning gently so that it does not tear at the base. Sprinkle sesame seeds on top of your sunshine pie and bake for about 30 minutes.
Ingredients
2 puff pastries
1 jar of green pesto
1 egg
2 tablespoons of
sesame seeds