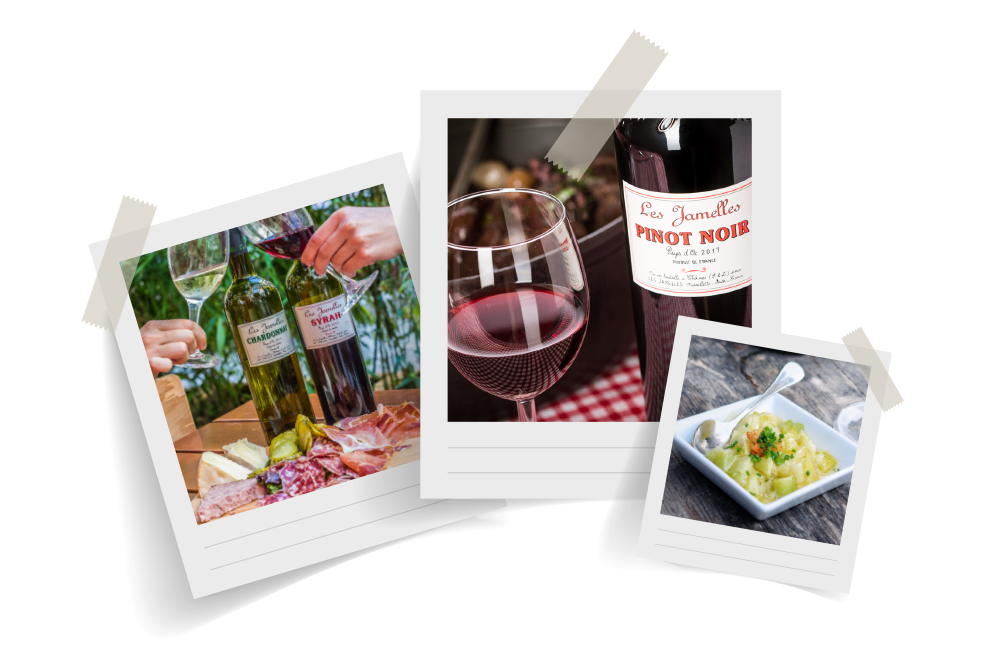 Sea bream ceviche & Peruvian avocado snow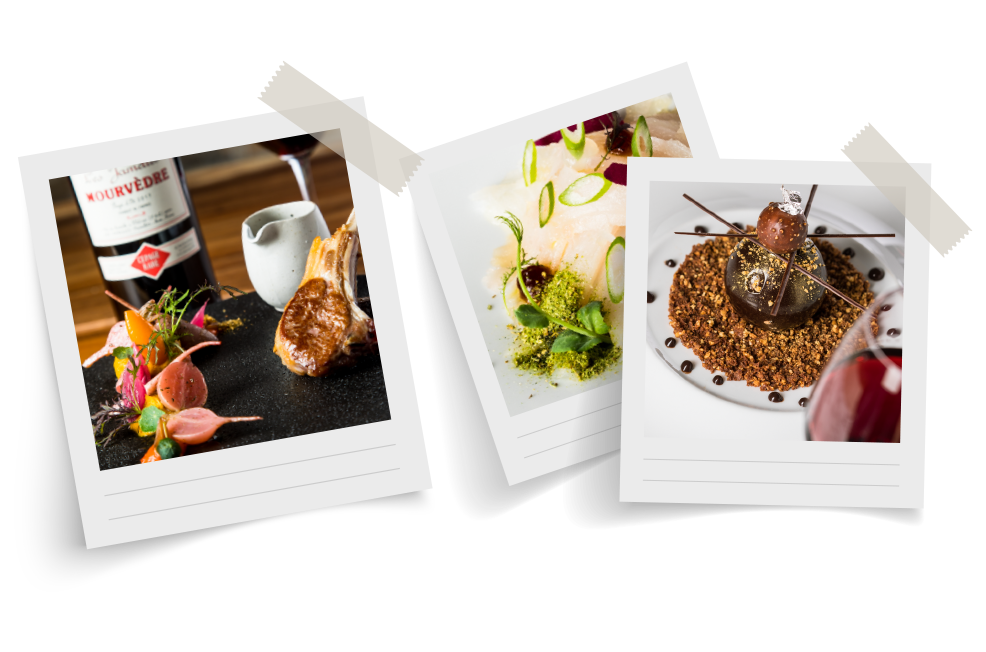 Preparation
Thinly slice the sea bream sashimi style then place on a plate and season with the oil, vinegar and salt.
Place a dollop of guacamole on the centre of a plate and overlap the slices of fish around it.
Place some guacamole in the freezer and when frozen solid, grate it over the fish and decorate with avocado powder and oxalis leaves, desired.
The perfect pairing: our Sauvignon Blanc!
Ingredients
• 4 sea bream fillets
• 4 scallions
• Guacamole
• Olive oil
• Calamansi (a type of lemon) vinegar
• Salt
Garnish (for a professional effect):
• Avocado powder
• Purple oxalis leaves