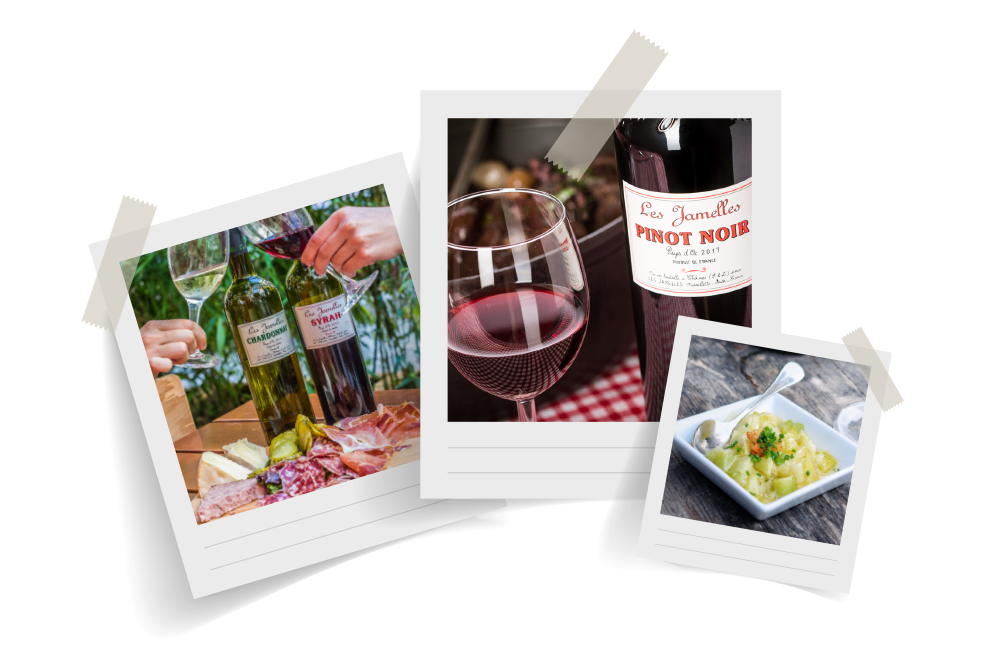 Chicken, olive and lemon confit tajine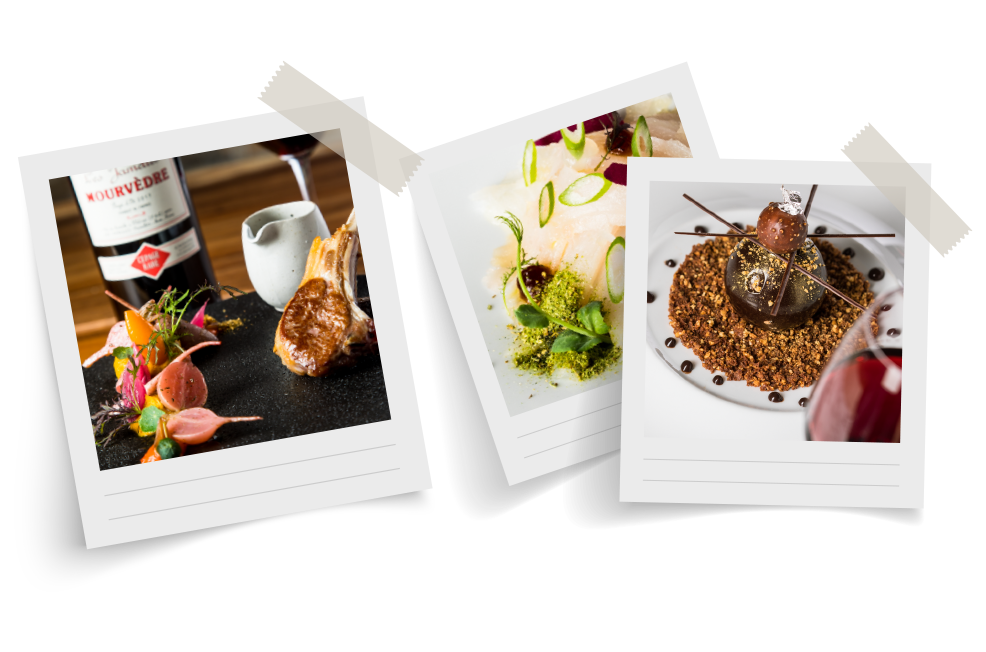 Preparation
Use a Dutch oven or tajine dish for this recipe.
Sauté the onion and chopped garlic until golden.
Season the chicken thighs with salt and pepper.
Add them to the garlic/onion mixture and let brown for 5 to 10 min.
Add the herbs and spices, the lemon juice and the glass of water.
Cover, bring to the boil and let simmer over low heat for approximately 1 hour.
Add the very thinly sliced preserved lemon and the green olives.
Cover again and reheat before serving.
Just before serving, sprinkle with fresh cilantro sprigs and serve hot with Moroccan bread or couscous seasoned with freshly ground black pepper.
Ingredients
4 whole chicken thighs
1 onion
½ preserved lemon
1 garlic clove, chopped
1 tsp turmeric/saffron mixture
1 tsp powdered ginger
1 tsp parsley/cilantro mixture, chopped
3 Tbsp oil
150 g pitted green olives
30 ml lemon juice
1 glass water
salt and pepper
fresh cilantro sprigs