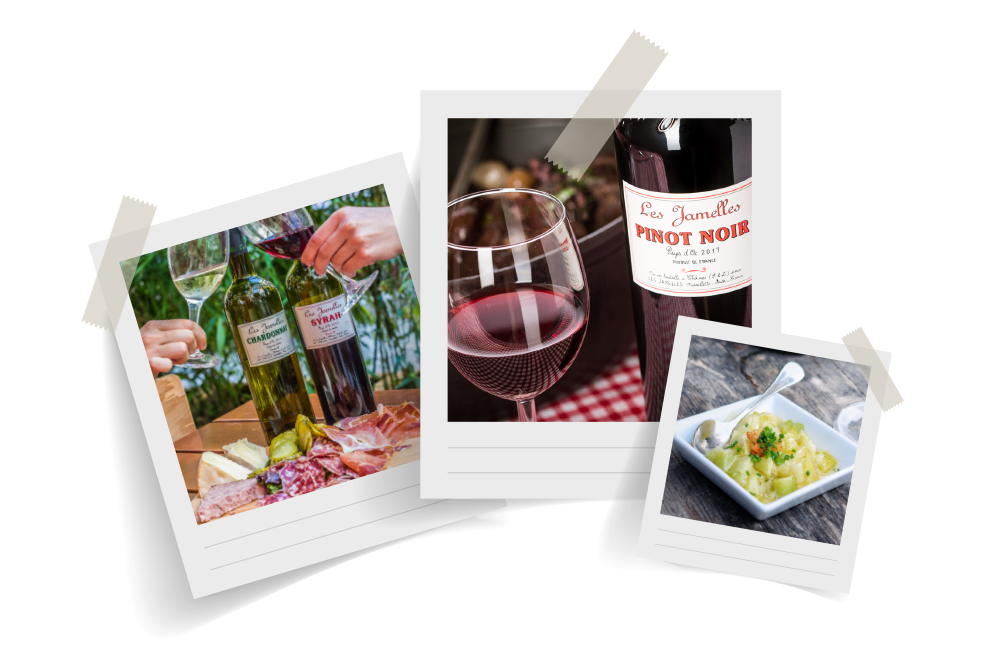 Shrimps, parmesan creamy sauce and spinach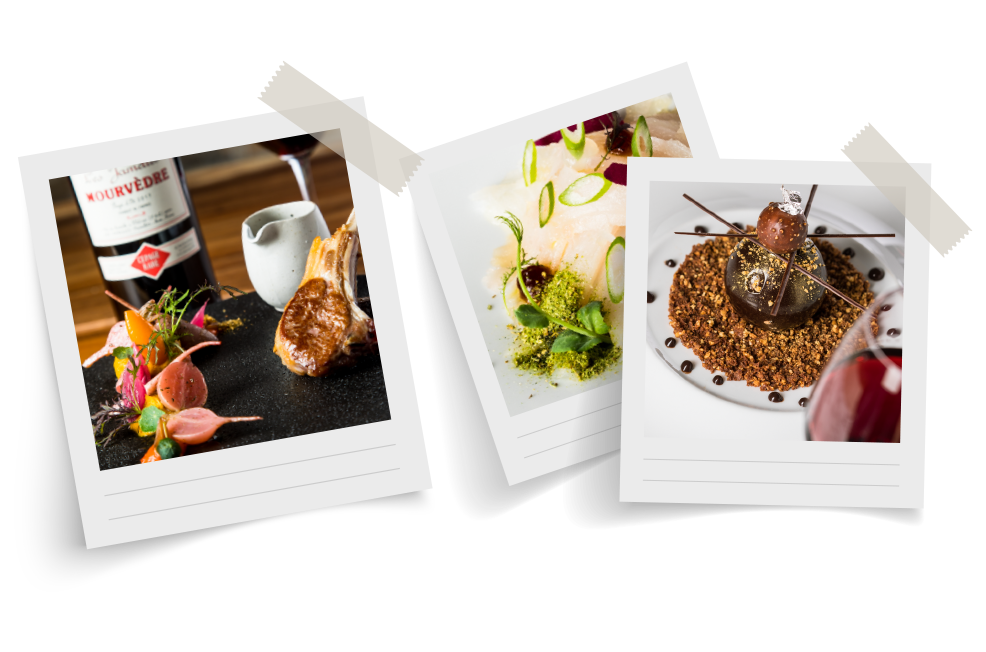 Preparation
In a frying pan, melt a piece of butter and fry the crushed garlic cloves and add the shrimp. Fry them for a few minutes, then remove them and set them aside.
In the same pan, brown the chopped shallots. Add the cherry tomatoes cut in half and brown them.
Add the liquid cream, salt and pepper.
When it boils, add the fresh spinach and brown it all.
Finally, add grated parmesan cheese to taste, mix, add a little pepper and the garlic shrimp. Mix everything together.
Just before serving, sprinkle with chopped parsley and parmesan. Serve this dish with fresh linguine or rice. Enjoy your meal !
Ingredients
800g of peeled and deveined shrimps
300g of fresh spinach
250 g cherry tomatoes
2 cloves of garlic
2 shallots
40cl of liquid cream
Salt and pepper
Grated parmesan cheese
Chopped parsley
Oil or butter for cooking