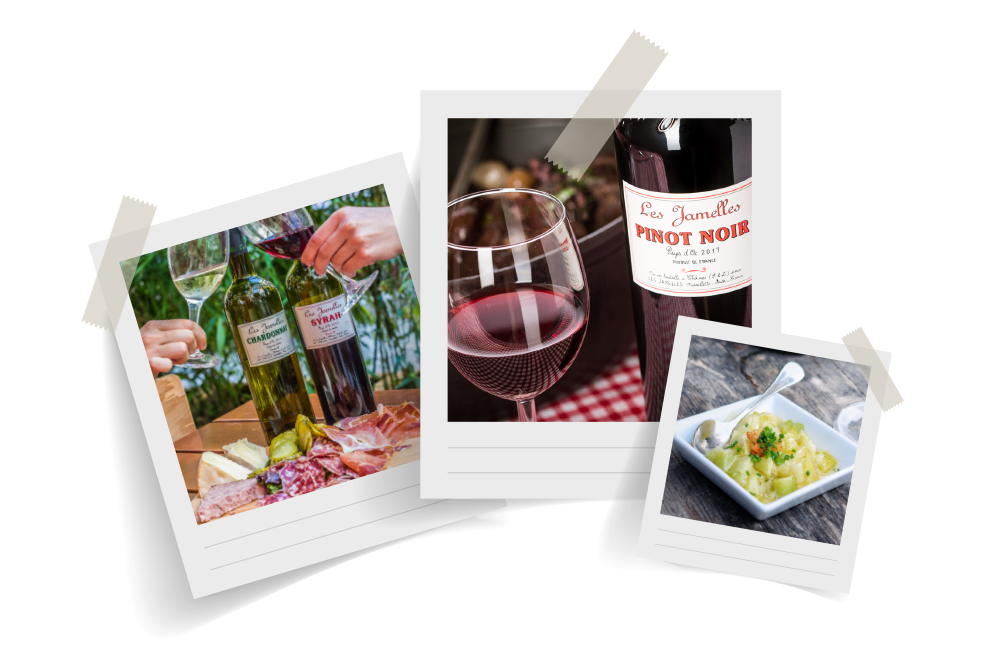 Chocolate cake with mandarine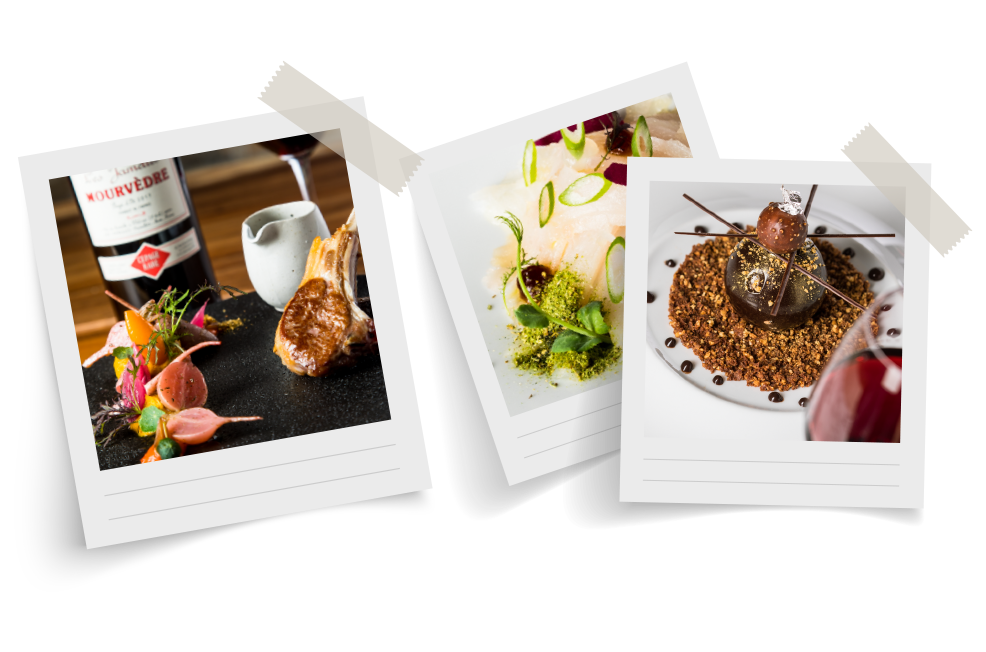 Preparation
• Preheat the oven to 165°C.
• Cream the butter, then add the sugar and beat for about 3 minutes.
• Pour the eggs, the wine and then the vanilla and mix.
• Sieve the rest of the ingredients and add them to the previous mixture.
• Pour the batter into a buttered baking tin and bake the cake for 40 minutes to 165°C.
• Decorate with clementines and grated orange zest
• You can serve the cake with orange blossom
whipped cream.
Ingredients
85 g butter (soft)
¾ cup of brown sugar
¼ cup of white sugar
1 egg + 1 yolk
¾ cup of red wine
1 teaspoon of vanilla
1 cup + 1 tablespoon of flour
½ cup of cocoa
½ teaspoon of baking powder
¼ teaspoon of salt
¼ teaspoon of gingerbread spice mix